Releases
WADA Executive Committee to meet in Australia on 23 September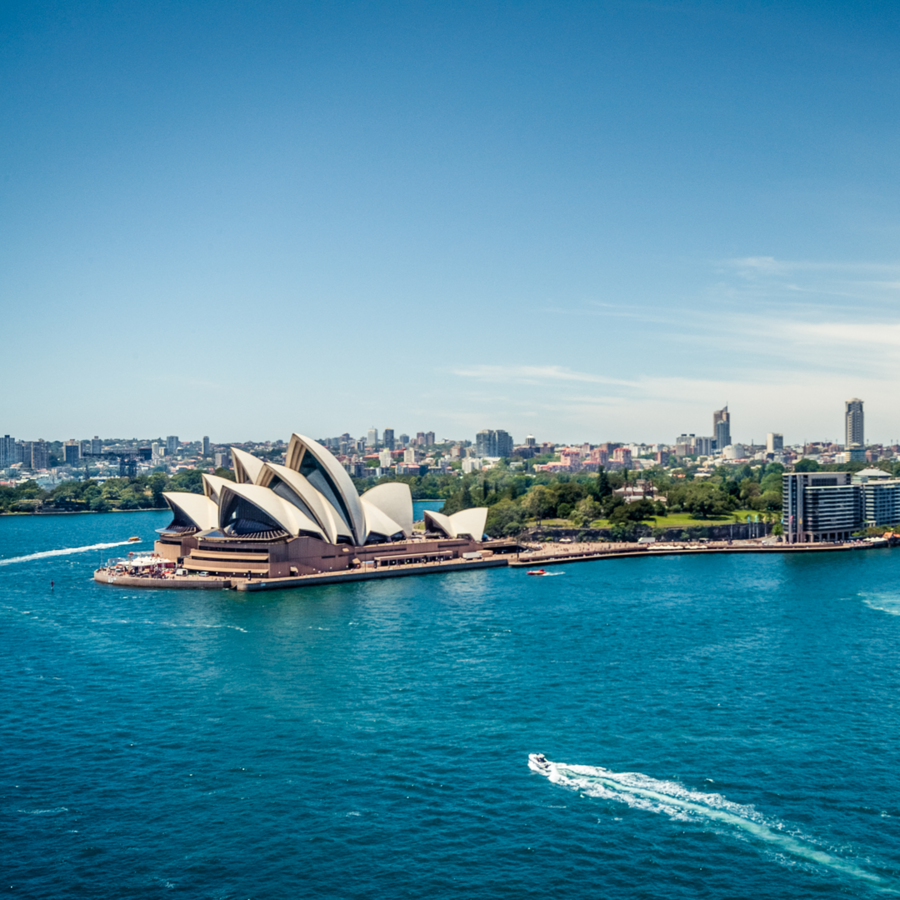 The Executive Committee (ExCo) of the World Anti-Doping Agency (WADA) will meet in Sydney, Australia, on 23 September 2022. ExCo members, some of whom will attend in person and others virtually, will be updated on WADA's progress on key priorities, take a number of decisions and make certain recommendations to the Agency's Foundation Board (Board) for its next meeting in November.
Among the items on the agenda for the ExCo are:
WADA is composed of its 38-member Board, which is the Agency's highest policy-making body, and the 14-member ExCo, which is delegated by the Board to manage the running of the Agency, including the performance of activities and the administration of assets. The ExCo is composed of five representatives from the Sport Movement, including an athlete representative, five representatives from Governments of the world and four independent members, including WADA's President and Vice-President.
A media release will be published shortly following the conclusion of the meeting.