Releases
WADA Executive Committee and Foundation Board to meet virtually this week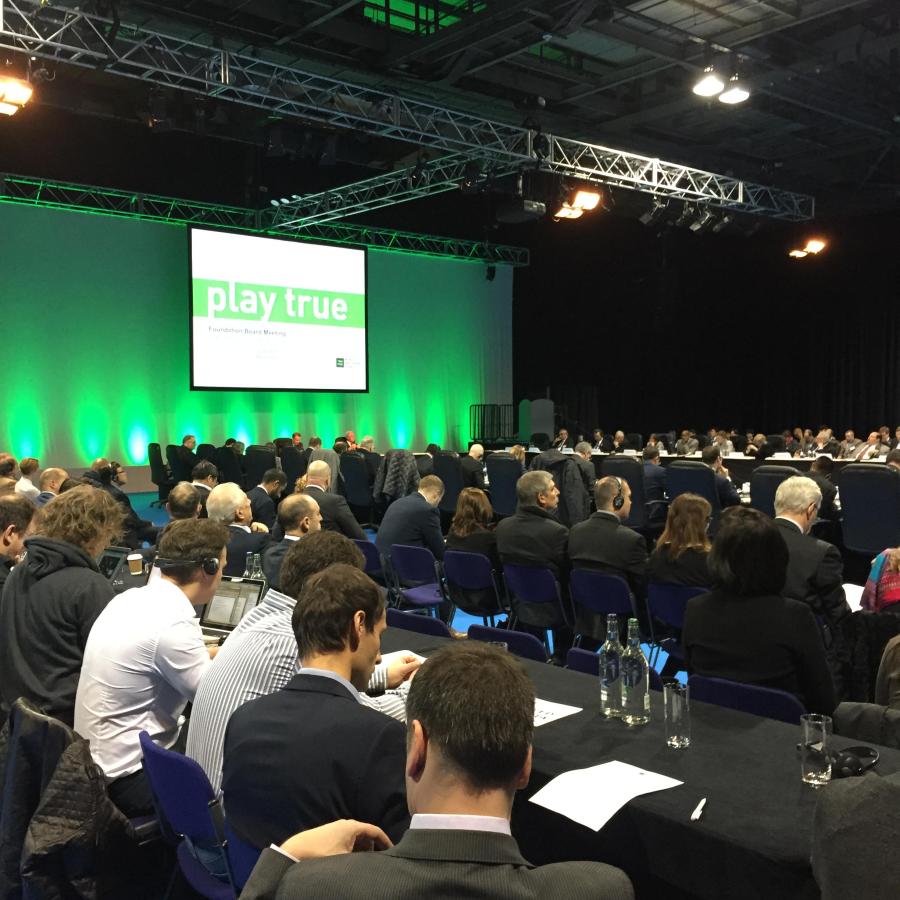 The World Anti-Doping Agency's (WADA) Executive Committee (ExCo) and Foundation Board (Board) will meet virtually this Wednesday and Thursday (11 and 12 November 2020) respectively.
During these meetings, WADA's governing bodies will discuss, take decisions and be updated on a number of matters that include in particular:
WADA's ongoing governance reforms, including athlete representation and the appointment of two additional independent members to the ExCo;

The impact of COVID-19 on global anti-doping activities;

The arbitration procedure between WADA and the Russian Anti-Doping Agency heard last week before the Court of Arbitration for Sport;

An update on the case packages provided by WADA earlier this year to Anti-Doping Organizations in relation to the Moscow Laboratory Information Management System (LIMS);

WADA's 2021 budget; and

Many other matters related to WADA's activities and anti-doping in general.
While the ExCo will take a number of decisions during its meeting, decisions stemming from the Board meeting will be made via a two-week circulatory voting process. This will ensure the integrity of the voting process and mitigate any difficulties that may arise from holding a virtual meeting with such a large group of participants. WADA will then publicly communicate the decisions as they are confirmed.
WADA is composed of a 38-member Board, which is the Agency's highest policy-making body, and the ExCo, to which the Board delegates the management and running of the Agency, including the performance of certain activities and the administration of assets. The Board and ExCo are composed equally of representatives from the Sports Movement, including athletes, and Governments.
A release concerning this week's meetings will be published once the Board meeting has concluded on Thursday.