Releases
WADA Executive Committee and Foundation Board to meet virtually next week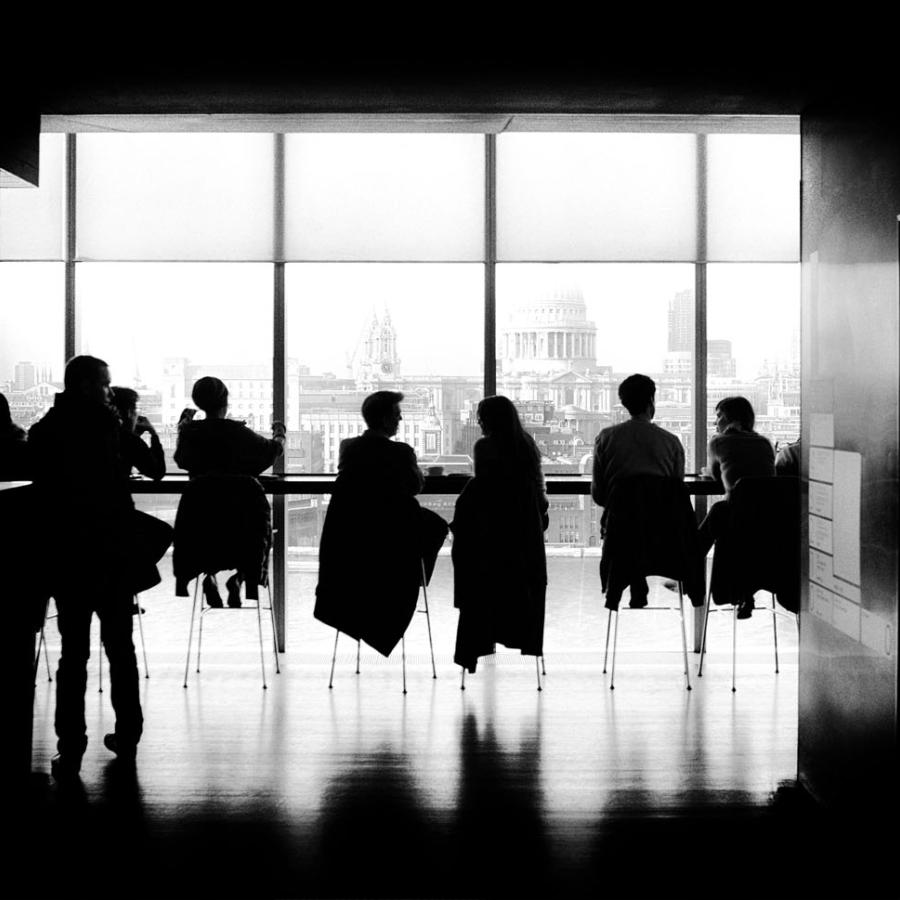 The World Anti-Doping Agency's (WADA) Executive Committee (ExCo) and Foundation Board (Board) will meet virtually next Thursday and Friday (20 and 21 May 2021), respectively.
During these meetings, WADA's principal governing bodies will discuss, take decisions and be updated on a number of matters that include in particular:
WADA's ongoing

governance reforms

, including additional athlete representation, introduction of a Code of Ethics and formation of an Independent Ethics Board or similar structure;

The impact of COVID-19 on global anti-doping activities, including on

testing worldwide

;

WADA's role prior to and during the upcoming Olympic and Paralympic Games in Tokyo;

Reports from WADA's five

Standing Committees

, namely the Athlete Committee, the Compliance Review Committee, the Education Committee, the Finance and Administration Committee, and the Health, Medical and Research Committee;

WADA's monitoring of World Anti-Doping Code Signatory implementation of the Court of Arbitration for Sport

decision

related to the Russian Anti-Doping Agency;

Ongoing investigative or legal cases, including Operation LIMS related to the Moscow Laboratory;

Recent developments in anti-doping science, particularly as it relates to testing innovation and reporting thresholds for certain meat and medication contaminants; and

Other matters related to WADA's activities and anti-doping in general.
As has been the case for previous virtual meetings, while the ExCo will take a number of decisions during its meeting, decisions stemming from the Board meeting will be made via a two-week circulatory voting process. This will ensure the integrity of the voting process and mitigate any difficulties that may arise from holding a virtual meeting with such a large group of participants. WADA will then publicly communicate the decisions as they are confirmed.
WADA is composed of a 38-member Board, which is the Agency's highest policy-making body, and the 14-member ExCo, to which the Board delegates the management and running of the Agency, including the performance of certain activities and the administration of assets. The Board and ExCo are composed equally of representatives from the Sports Movement and Governments. In addition, the ExCo has four independent members, including the President and the Vice-President. Currently, one third of the Board and ExCo members are active or former international-level athletes.
A release concerning next week's meetings will be published once the Board meeting has concluded on Friday, 21 May.