Releases
WADA Executive Committee and Foundation Board to meet in Paris next week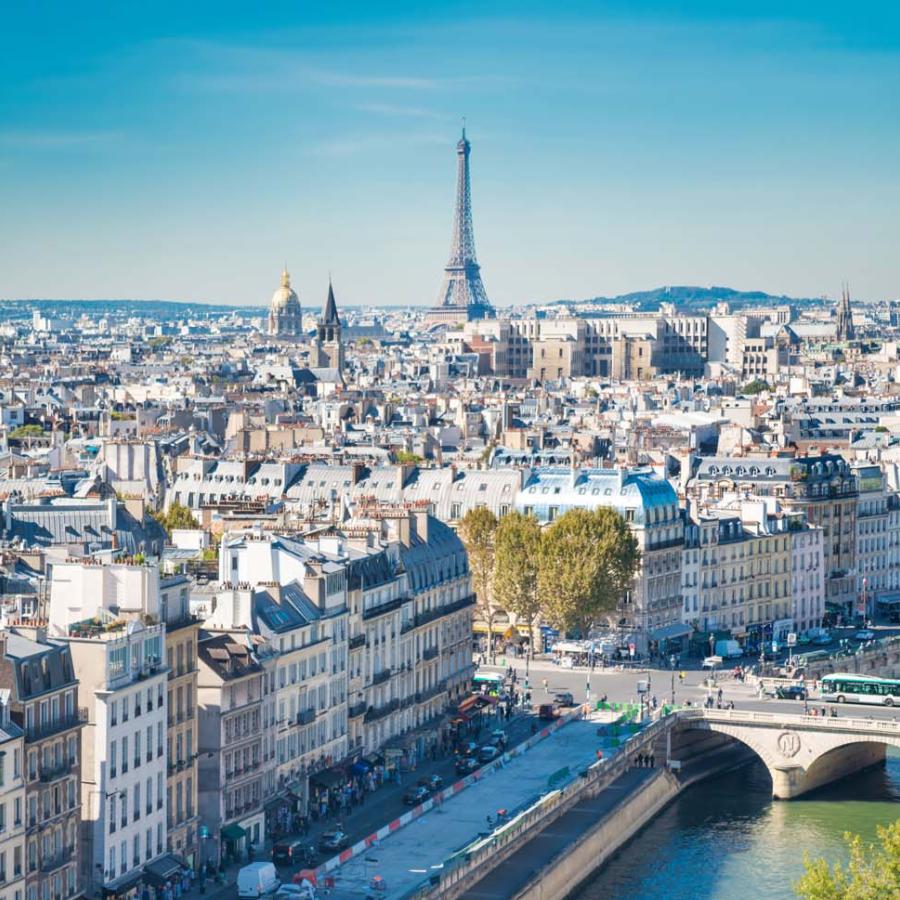 The World Anti-Doping Agency's (WADA's) Executive Committee (ExCo) and Foundation Board (Board) will meet in Paris, France, next Wednesday and Thursday (24 and 25 November 2021), respectively.
During these meetings, members of WADA's principal governing bodies, some of whom will attend in person and others virtually, will discuss, take decisions and be updated on a number of matters that include, in particular:
Recommendations from the

Working Group on the Review of WADA Governance Reforms

;

WADA's role prior to and during the upcoming Olympic and Paralympic Games in Beijing, China;

Composition of WADA's five 2022 Standing Committees;

WADA's 2022 budget and 2023-2025 budget forecast;

COVID-19 and its impact on global anti-doping activities; and

Updates on all WADA main areas of activities.
WADA is composed of a 38-member Board, which is the Agency's highest policy-making body, and the 14-member ExCo, to which the Board delegates the management and running of the Agency, including the performance of certain activities and the administration of assets. The Board and ExCo are composed equally of representatives from the Sports Movement and Governments. In addition, the ExCo has four independent members, including the President and the Vice-President. Currently, approximately one third of the Board and ExCo members are former international-level athletes.
The outcomes of next week's meetings will be announced in a release to be published once the Board meeting has concluded on Thursday, 25 November.