Releases
WADA Compliance Review Committee discusses Ukraine and other key issues of compliance with the World Anti-Doping Code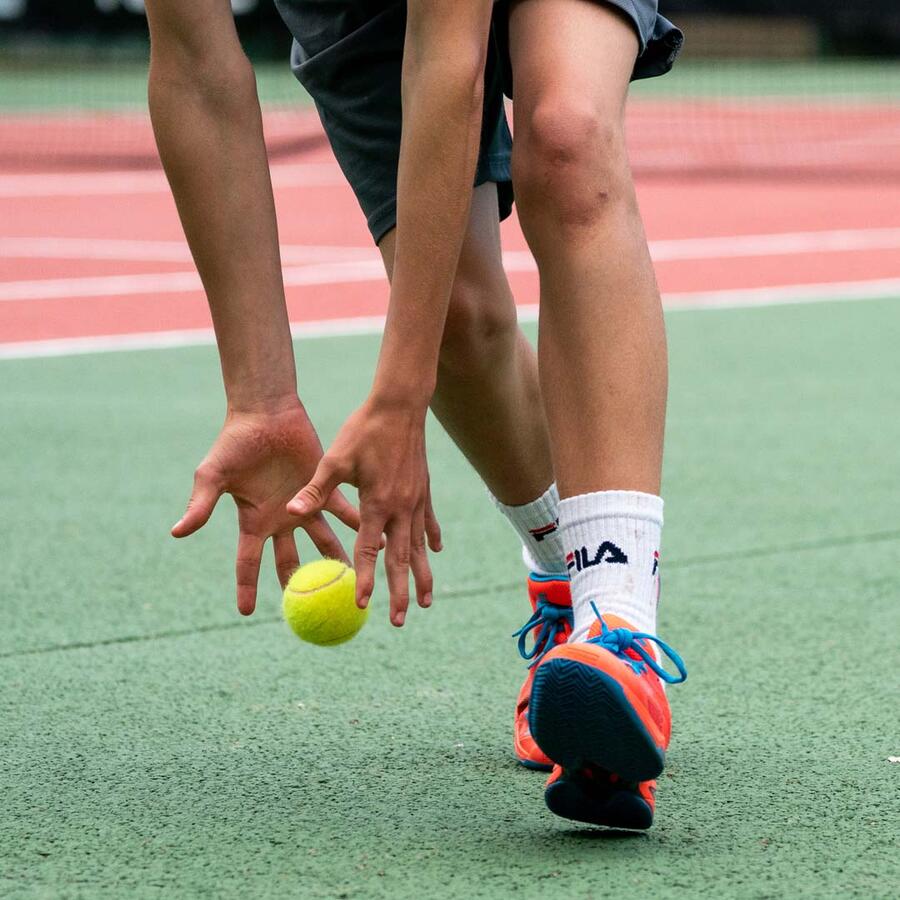 The World Anti-Doping Agency's (WADA's) independent Compliance Review Committee (CRC) met in a hybrid meeting on 4-6 April 2022, with the Interim Chair and some members present in London, England, and other members attending virtually.  
This was the first regular meeting of the CRC in 2022, with the members discussing a range of important issues related to WADA's World Anti-Doping Code (Code) Compliance Monitoring Program. In January and February 2022, three ad-hoc virtual meetings were held to discuss specific cases of compliance with the Code.
At this latest meeting, the CRC discussed, in particular:
An update on the case of the Ukrainian National Anti-Doping Organization (NADO), whose compliance procedure remains suspended in light of the Russian Federation's invasion of Ukraine. In line with the

International Standard for Code Compliance by Signatories

(ISCCS), on 25 February, the CRC suspended its recommendation of non-compliance to the WADA Executive Committee (ExCo), based upon 'force majeure';

The latest update of WADA's monitoring of the implementation by Signatories of the 

consequences imposed by the Court of Arbitration for Sport (CAS)

 in its

award

related to the case between WADA and

the Russian Anti-Doping Agency (RUSADA), as well as WADA's monitoring of RUSADA in light of the CAS decision;

A briefing on the latest developments concerning the Democratic People's Republic of Korea (DPRK) NADO, which remains non-compliant with the Code;

The proposed revision of the ISCCS, including a review of the initial amendments recommended by WADA. WADA will initiate stakeholder consultation regarding the proposed amendments later in 2022 prior to seeking approval from the ExCo;

An update on the development and implementation of WADA's Compliance Monitoring Program, including an update on the Code Compliance Questionnaire (CCQ) which WADA has started to distribute to Tier One International Federations and NADOs in March 2022, and Tier Two Major Event Organizations that have events in 2022;

A detailed review of WADA's 2022 Compliance Annual Plan and 2021 Compliance Annual Report. The report will be published in the coming weeks;

A review of the CRC's operations, including its terms of reference.
The CRC is responsible for providing independent advice, guidance and recommendations to WADA Management and governing bodies on matters relating to Signatories' compliance with their obligations under the Code. The Interim Chair, Henry Gourdji, will report to the next meetings of WADA's ExCo and Board that will be held on 18 and 19 May 2022.
For more information on Code compliance, please visit the Code Compliance section of WADA's website.