Releases
WADA adds numerous new resources to its Code Implementation Support Program on ADEL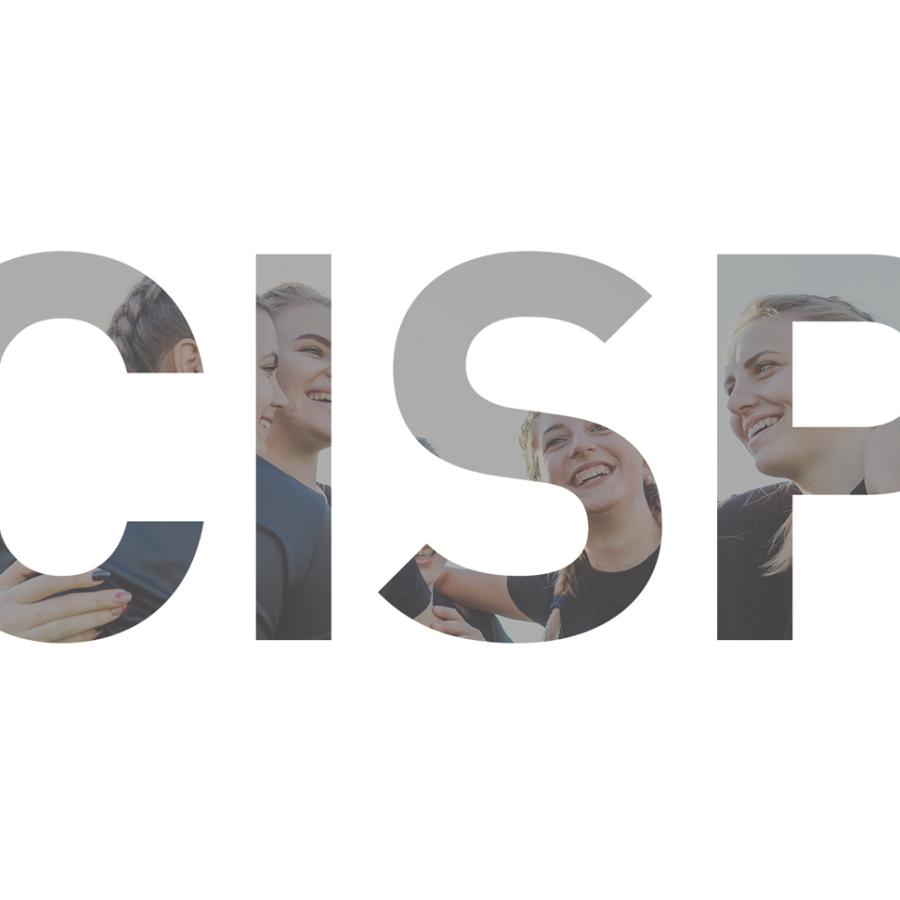 The World Anti-Doping Agency (WADA) is pleased to announce that it has added numerous new stakeholder resources to its Code Implementation Support Program (CISP), including new checklists, factsheets, guidelines and recorded webinars (listed below). CISP, which is hosted on the Agency's Anti-Doping Education and Learning Platform (ADEL), was launched on 4 May 2020 and was developed to support Anti-Doping Organizations (ADOs) with their implementation of the 2021 World Anti-Doping Code (Code) and International Standards (Standards) that entered into force on 1 January 2021.
The addition of these new resources on ADEL has increased the stakeholder interactions with CISP to 20,000. This means that, since the launch of CISP in May 2020, ADEL users have visited the CISP section of ADEL and interacted with resources more than 20,000 times. This engagement, along with WADA's CISP webinar series, has provided technical and practical support to anti-doping practitioners as they develop and implement their anti-doping programs in line with the 2021 Code and Standards.
WADA Director of Education, Amanda Hudson, said: "WADA is pleased that these new resources of its Code Implementation Support Program will further assist stakeholders in their implementation of robust and compliant anti-doping programs. The objective of CISP is to provide digital tools and resources that can help stakeholders in their day-to-day anti-doping work – all accessible at any time via our ADEL platform which was modernized, redesigned, and relaunched in January 2021. We now have a new, modern, ADEL platform and dedicated 'ADO Zone' and we want ADEL to become the 'go to' place for helpful CISP resources – many that are available in English, French and Spanish."
"The Agency is also thrilled that so many stakeholders are interacting with CISP. The growing number of registrations on ADEL – more than 103,000 to date – and interactions with CISP clearly demonstrates the demand from stakeholders. Many of them have shared positive feedback regarding the resources available. We will continue to use their feedback to inform development of additional resources to support the implementation of strong anti-doping programs."
Meanwhile, with WADA's launch of CISP and of its new education solutions -- such as the eLearning programs for athletes, coaches and medical professionals heading to the Tokyo Olympic or Paralympic Games -- ADEL continues to expand. In terms of fast facts:
Since its initial launch in 

January 2018

,

the platform averages over 5,000 sessions weekly;

It continues to expand with over 65 organizations now acting as administrators to monitor the learning of their populations; and

Since the launch of the new ADEL platform in

January 2021

, the total number of course completions by athletes, support personnel and other anti-doping stakeholders is over 19,250.
NEW CISP RESOURCES PUBLISHED ON ADEL since September 2020
The new resources that WADA has added to CISP since September 2020 are listed below. The Agency would like to remind stakeholders to check the 'resources' tab on ADEL to find and search for the resources in a specific language or associated with a specific International Standard or role.
Should you have any questions regarding CISP, or regarding any of the resources, please feel free to contact the Agency's Education Department at: 2021CISP@wada-ama.org.
Factsheet
2021 List of Prohibited Substances and Methods (List) Factsheet
Checklists
List Checklist

2021 International Standard for Testing and Investigations (ISTI) Checklist – How to Comply with Article 11
Guides
Athlete Guide

Athlete Support Personnel (ASP) Guide

Athlete & ASP Guide to the 2021 List

National Anti-Doping Organizations (NADOs) Operational Independence under the 2021 Code
Recorded webinars
Webinar

: Key changes to the International Standard for Therapeutic Use Exemptions (ISTUE) 2021: Presentation of cases (28 September 2020)

Webinar: International Standard for Code Compliance by Signatories and the Future of WADA's Compliance Monitoring Program (ISCCS) (14 October 2020)

Webinar: The new International Standard for Education (ISE) and Guidelines (5 November 2020)
Webinar presentations
Webinar

presentation: Independence of Hearing Panels (17 September 2020)

Webinar presentation

: Key changes to the ISTUE 2021: Presentation of cases (28 September 2020)

Webinar presentation: The ISCCS and the Future of WADA's Compliance Monitoring Program (14 October 2020)

Webinar presentation: Preparing for a WADA Audit: How to Respond to

International Standard for the Protection of Privacy and Personal Information (ISPPPI)

Questions (21 October 2020)

Webinar presentation: The Training, Accreditation and Re-Accreditation of Sample Collection Personnel (28 October 2020)

Webinar presentation: 2021 Prohibited List and beyond (29 October 2020)

Webinar presentation: What is Needed to Conduct Investigations (13 November 2020)

Webinar presentation: 2021 International Standard for Laboratories (ISL) (version 11): Impact for ADOs

(17 November 2020)

Webinar presentation: Substances of Abuse under the 2021 World Anti-Doping Code and Prohibited List (23 November 2020)

Webinar presentation: Operational Independence of NADOs under the 2021 Code (4 December 2020)
Guidelines
International Standard for Results Management (ISRM)

ISTUE

International Standard for Testing and Investigations (ISTI) - Sample Collection Personnel

ISTI - Sample Collection

ISPPPI

ISE
Templates
ISTI – International Federation Risk Assessment & Test Distribution Plan (TDP)

ISTI – Major Event Organization Risk Assessment & TDP

ISTI – NADO Risk Assessment & TDP

ISTI – Sample Collection Personnel: Blood Collection Official Position Description

ISTI – Sample Collection Personnel: Blood Collection Official Workshop Training Agenda

ISTI – Sample Collection Personnel: Chaperone Position Description

ISTI – Sample Collection Personnel: Chaperone Training Workshop Agenda

ISTI – Sample Collection Personnel: Doping Control Officer Agreements

ISTI – Sample Collection Personnel: Doping Control Officer Manual

ISTI – Sample Collection Personnel: Doping Control Officer Position Description

ISTI – Sample Collection Personnel: Doping Control Training Workshop Agenda

ISTI – Sample Collection Personnel: Feedback Form

ISTI – Policy for Gathering Anti-Doping Intelligence

ISTI – Policy for Sample Retention and Further Analysis Strategy

ISTI – Registered Testing Pool Inclusion Notice

ISTI – Registered Testing Pool or Testing Pool Removal Notice

ISTI – Testing Pool Inclusion Notice

ISPPPI – Disclosure Request Form

ISPPPI – Record Processing

ISPPPI – Risk Assessment Matrix

ISPPPI – Security Breach Reporting

ISPPPI – Security Breach Log

ISPPPI – Anti-Doping Privacy Notice (long form)

ISPPPI – Anti-Doping Privacy Notice (short form)