Releases
SAVE THE NEW DATE: WADA Global Education Conference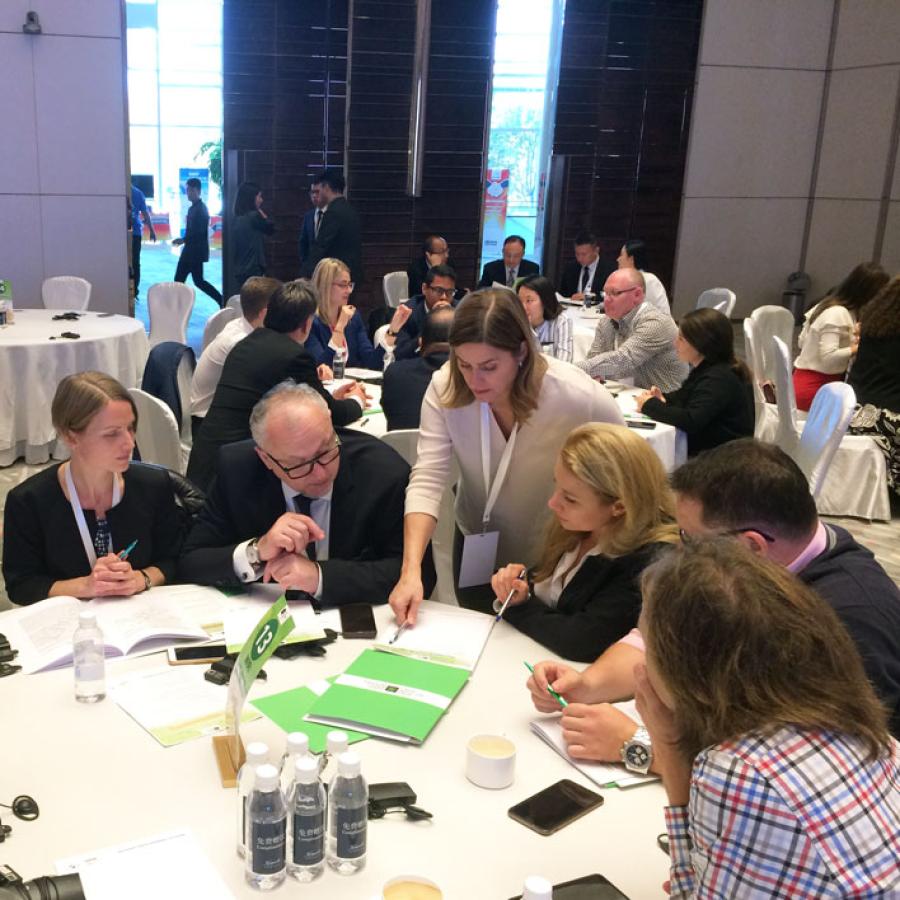 While uncertainty continues due to COVID-19, for planning purposes, the World Anti-Doping Agency (WADA) kindly asks its stakeholders to 'save the date' for the Agency's postponed 2020 Global Education Conference (GEC) that is now scheduled to be held on 23 & 24 November 2021 in Sydney, Australia, with additional events hosted by Sport Integrity Australia in the days following the GEC.
On 27 May, WADA announced that, due to the ongoing COVID-19 pandemic, the 2020 GEC would be postponed to respect and protect global health. The Agency is also keen to ensure the inclusion of as many international representatives as possible for the success of anti-doping education programs globally and so our continued efforts to protect clean sport can be collectively supported.
Similar to the successful Education Conferences that WADA convened in 2015 (in Ottawa, Canada) and 2018 (in Beijing, China), the next GEC will gather anti-doping practitioners and researchers from around the world to discuss new education policy, share education resources and highlight emerging trends, as well as examine how Anti-Doping Organizations can enhance their education programs to support athletes and athlete support personnel.
 
WADA is committed to ensuring the health and safety of its stakeholder community and the Agency's staff. Accordingly, WADA will continue to monitor the evolution of the pandemic – along with our Australian hosts – and will base its decision, regarding whether to hold such a large-scale gathering in person or through virtual means, on directives issued by public health authorities.
Should you have any questions regarding the GEC, please contact Anaïs Lefevre, WADA's Events Manager at anais.lefevre@wada-ama.org.
The Agency hopes to have the pleasure of welcoming you to Sydney in 2021.