Releases
Join us in marking 'Play True for Peace'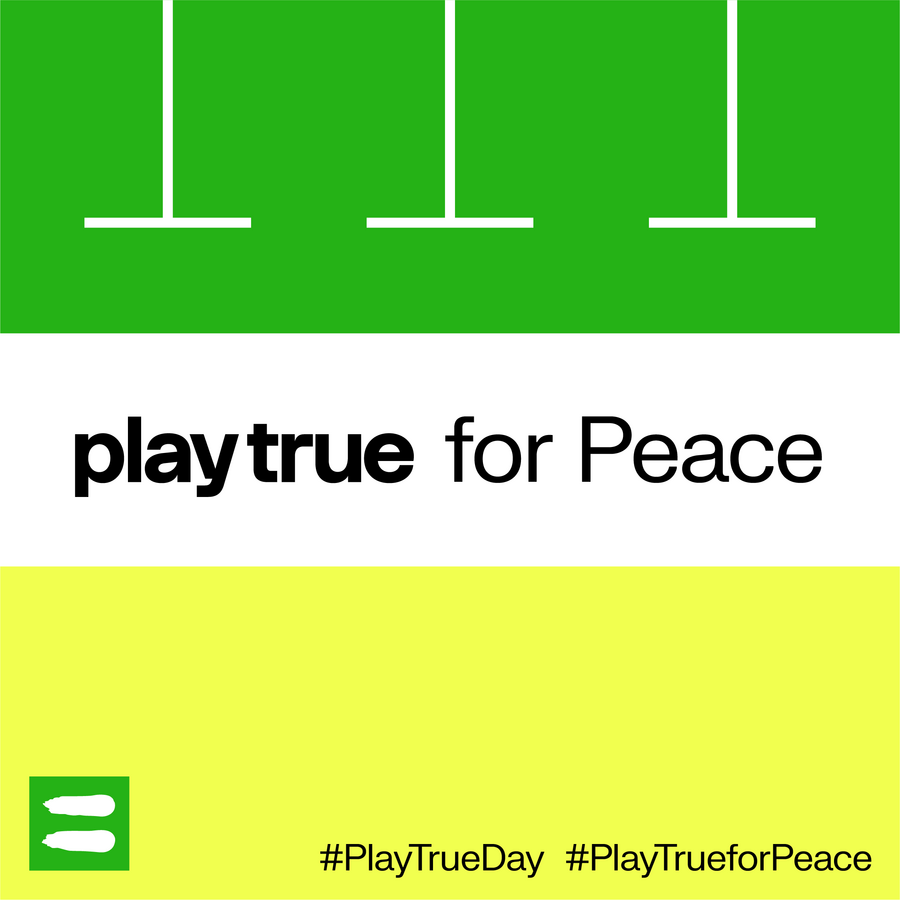 Today, the World Anti-Doping Agency (WADA) marks Play True Day 2022 and, this year, along with athletes, National and Regional Anti-Doping Organizations, Sports Federations, Major Event Organizers, Governments and other anti-doping stakeholders, we are calling for peace in an increasingly troubled world.
WADA President Witold Bańka said: "Play True Day is traditionally dedicated to raising awareness about the importance of protecting Clean Sport. However, in light of the war in Ukraine, this year WADA is calling on the global anti-doping community and the wider sporting world to speak out in a spirit of peace and reconciliation. Clean sport is about fairness, harmony and respect, three things that the world is lacking right now. More than ever, let's stand together in solidarity and 'Play True for Peace'.
"We considered postponing this year's Play True Day because of Russia's actions. But after consulting with a number of stakeholders worldwide, it became clear that we should use the visibility of this annual social media campaign to promote peace and all the positive values that sport embodies through its unique position in society. We stand with the people of Ukraine and with all others that are living in such vulnerable circumstances worldwide."
WADA Director General Olivier Niggli said: "We invite everyone involved in clean sport around the world to join us today in marking Play True Day for Peace by promoting and living the Play True values of teamwork, fairness and respect. Together, we can strengthen sport as a powerful tool for solidarity and peace worldwide."
WADA Athlete Committee Chair, Ben Sandford, said: "Play True Day is so important as it is an opportunity to promote the values of sport, of fair sport, of clean sport and integrity in sport. This year's Play True Day for Peace is even more important as peace is one thing we should all be working towards. At the WADA Athlete Committee, we are dedicated to working for athletes to make sure they have rights and to make sure they are part of the decision-making process for issues that affect them. So on this Play True Day, please reflect, please practice clean sport, be advocates for the values of sport and, above all, promote peace."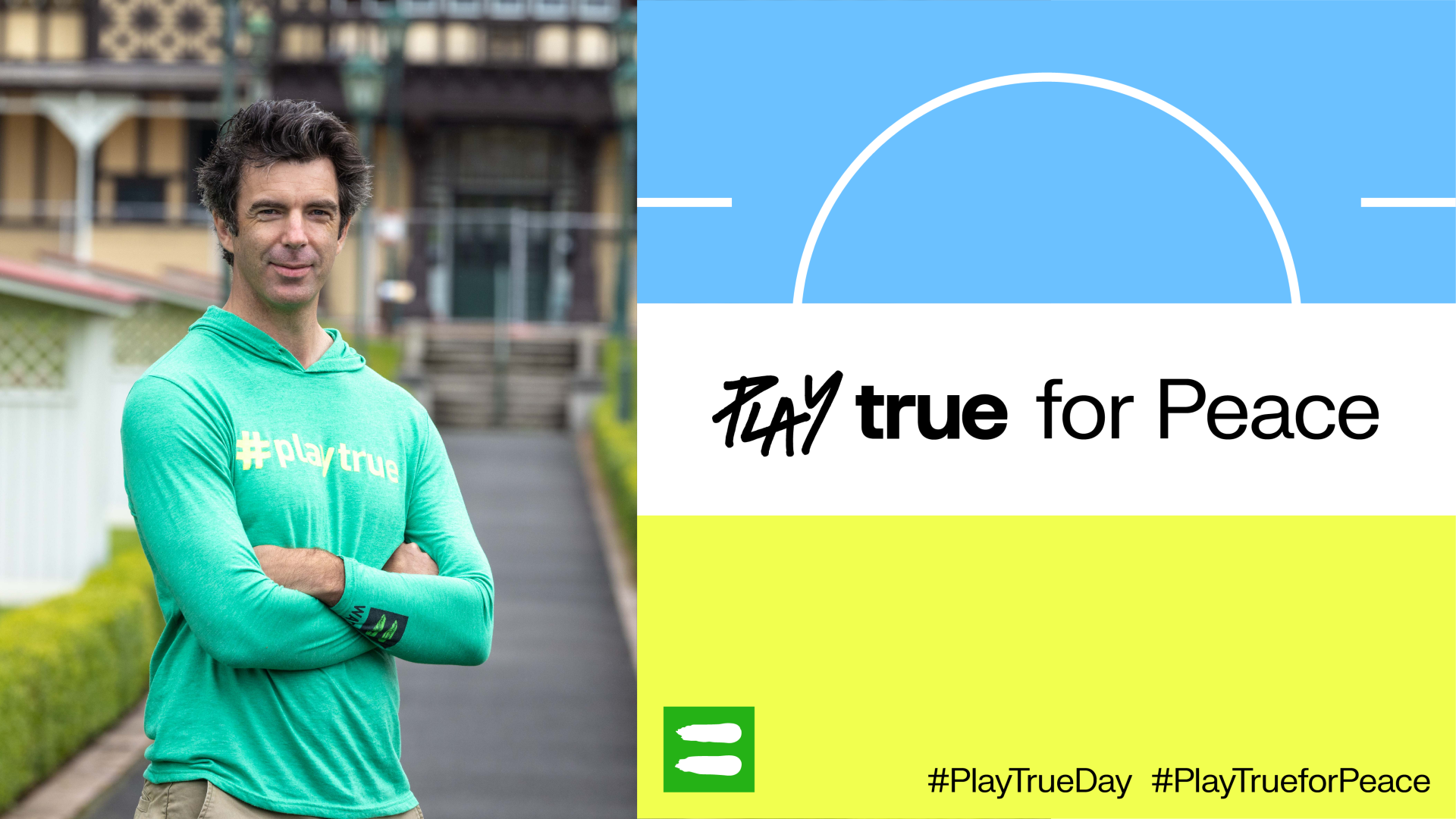 How to participate
WADA encourages everybody to share personalized photo and video messages on social media using specially created

'Play True for Peace' frames

provided.
The Agency also encourages the use of

the hashtags #PlayTrueDay and #

PlayTrueforPeace
Follow the campaign in real time via our dedicated Play True Day wall that will capture all posts with the #PlayTrueDay and #PlayTrueforPeace hashtags.
Please feel free to contact our community manager, Guillaume Nguyen, at guillaume.nguyen@wada-ama.org should you have any questions.
About Play True Day
Since 2014, in April each year, WADA and the anti-doping community worldwide have celebrated 'Play True Day' – a day that is dedicated to raising awareness among athletes, the sporting public and others about the importance of protecting Clean Sport. The inspiration for Play True Day stems from a WADA-hosted Education Conference in 2013, which was attended by 17 Latin American countries. While the celebration started as a small initiative, last year, the Agency's digital and social media campaign reached more than 87 million people worldwide with numerous individuals and organizations taking part from around the globe.