If you have competed at or attended an international event since 2001, you have probably visited one of our outreach booths, taken the Play True Quiz and left with a cool prize.
Outreach, and WADA's other engagement programs, are all integral to ensuring that our role is known to athletes, and that athletes have a means to be heard and empowered to make positive decisions for themselves and for their sport.
WADA's Athlete Engagement and Outreach Programs raise awareness about doping-free sport while engaging them and their support personnel to get involved and be part of the solution.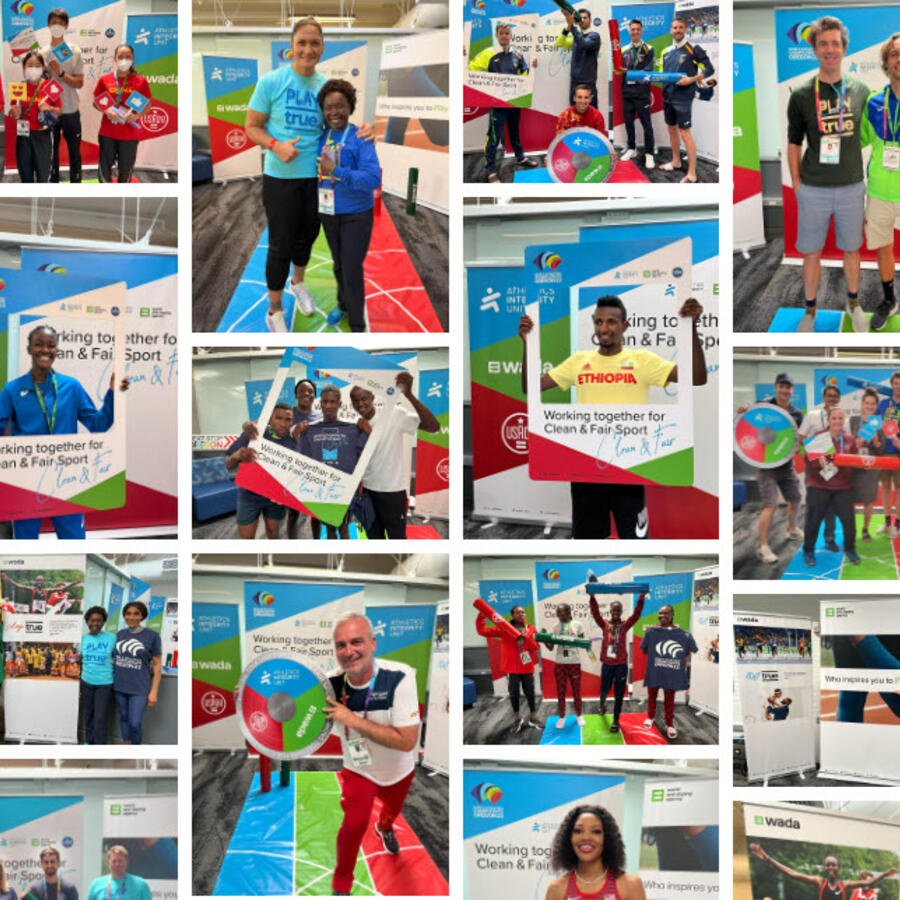 World Athletics Championships Oregon22
View the Oregon22 World Championships in Athletics Photo Gallery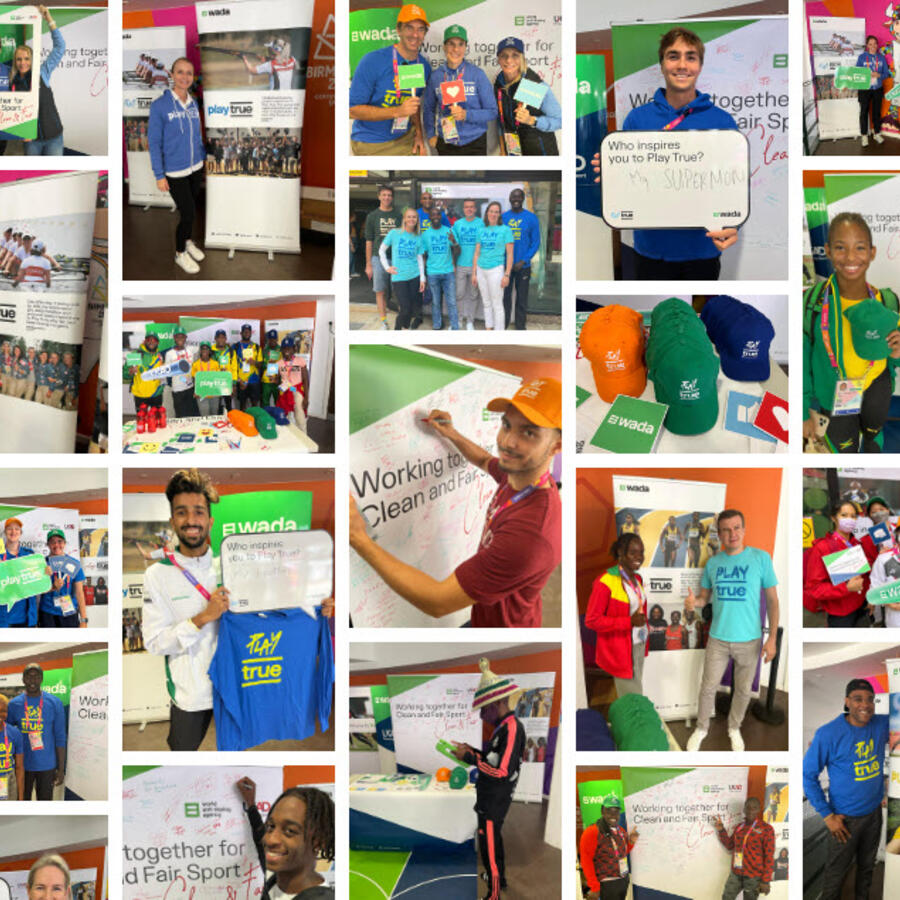 Birmingham 2022 Commonwealth Games
View the Birmingham 2022 Commonwealth Games Photo Gallery