Releases
WADA's 2021 Play True Day Campaign reaches over 87 million people around the globe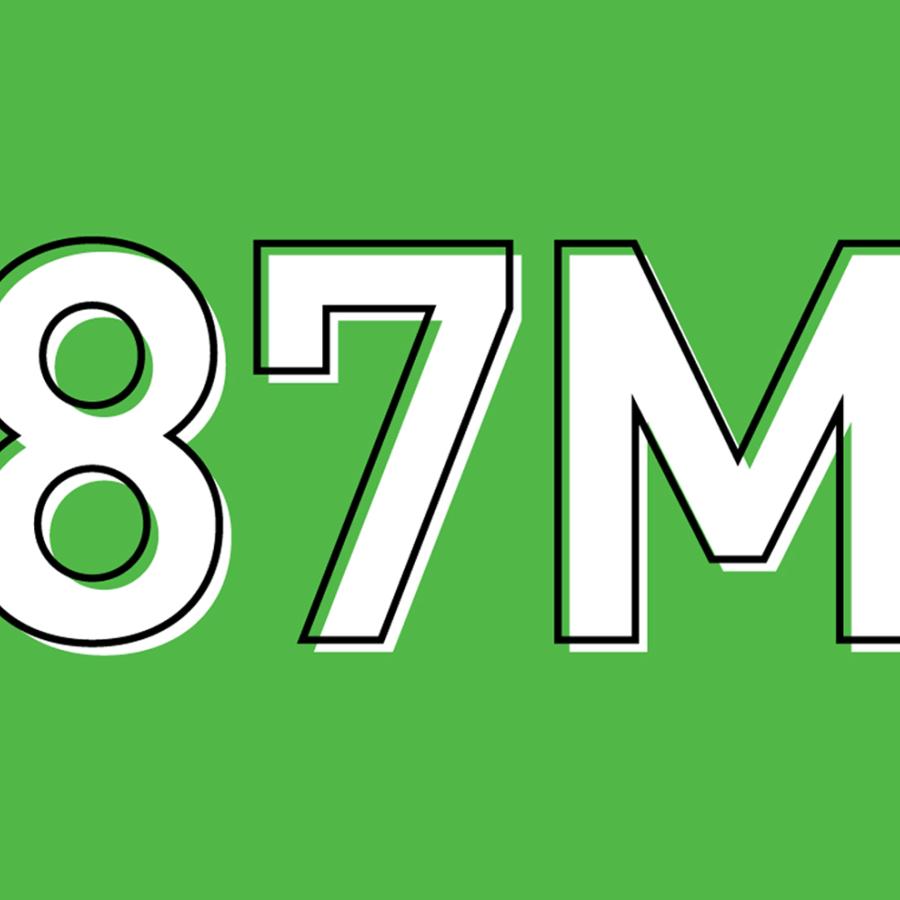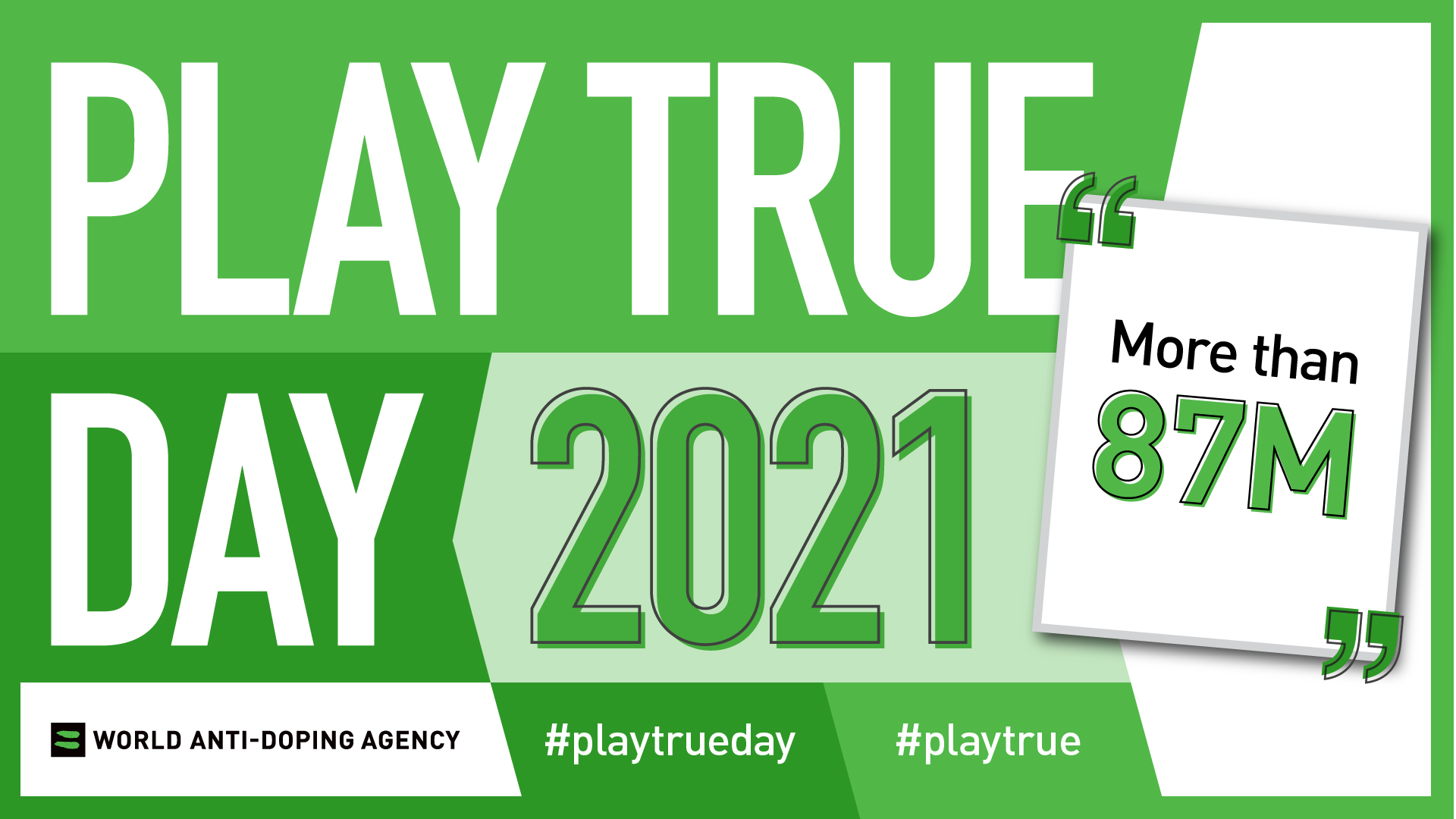 The World Anti-Doping Agency (WADA) is proud to announce that its 2021 Play True Day Campaign – centered around the theme "What does Play True mean to you?" – reached over 87 million people around the globe. The campaign, which took place on 9 April, once again saw athletes, National and Regional Anti-Doping Organizations, Sports Federations, governments, Major Event Organizers and other stakeholders from the global anti-doping community unite in celebration of the Play True message.
 
Since 2014, in April of every year, WADA and the anti-doping community worldwide have celebrated 'Play True Day' – a day that is dedicated to raising awareness among athletes, the sporting public and others about the importance of protecting Clean Sport.
 
WADA President Witold Bańka said: "Thank you to all who took part in WADA's 2021 Play True Day Campaign. It is amazing that the clean sport message was shared with over 87 million people worldwide. This demonstrates what we can achieve when the anti-doping community unites towards our common goal of a healthy sporting environment. WADA is very grateful to all who embraced the spirit of the day and stood shoulder to shoulder with us as we encouraged everyone to Play True. It is this unified and collegial approach that must prevail as we work together towards a world of clean sport. I look forward to continuing to work with all of our stakeholders as WADA engages and collaborates with everyone involved in anti-doping to increase support, unity and coherence in our collective efforts."
To highlight the success of this year's campaign, WADA has created a Play True Day 2021 recap video, which showcases stakeholder celebrations around the world through their photos, videos and campaigns on social media.
WADA Director General Olivier Niggli said: "I too was thrilled to see such an immense mobilization by athletes and the global anti-doping community for Play True Day 2021. I wish to thank all our partners, as well as WADA's employees, for this fantastic result. Such efforts are at the very core of WADA's mission to lead a collaborative worldwide movement for doping-free sport. The 2021 campaign was once again carried out in a socially distanced fashion due to COVID-19, but I truly hope that 2022 will allow us to gather again in person to build bridges and unite efforts to protect athletes and the integrity of sport."
 
WADA Athlete Committee Chair, Ben Sandford said: "On behalf of WADA's Athlete Committee, I would like to thank everyone who took part in Play True Day 2021 – especially our fellow athletes. It was wonderful to see so many athletes of different sports, nationalities, ages and levels come together to let the world know what playing true means to them. The global anti-doping system involves many people and many component parts; however, ultimately it is athletes – through their choice to play true – that are the front line in protecting clean sport."
 
WADA takes this opportunity to invite stakeholders to "Save the Date" for next year's Play True Day, which will take place on 8 April 2022. As was the case this year, going forward, Play True Day will be celebrated on the second Friday of April in order to accommodate as many stakeholders as possible.