Releases
WADA updates its COVID-19 Testing Guidance for Anti-Doping Organizations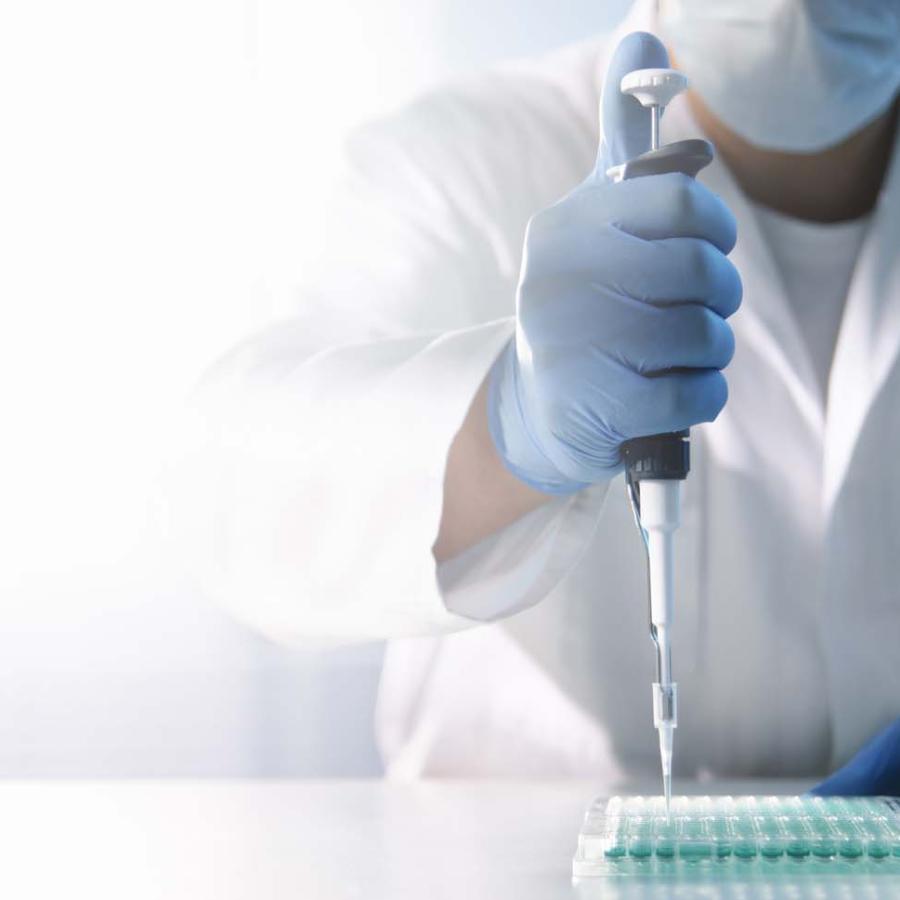 The World Anti-Doping Agency (WADA) is pleased to publish updated "Guidance for Testing during COVID-19 Pandemic" for Anti-Doping Organizations (ADOs). This updated Guidance is a revision of the previous Guidance document issued by WADA to ADOs on 25 November 2020 and the result of a thorough review by WADA's Strategic Testing Expert Group, with additional input from a group of National Anti-Doping Organizations.
The Guidance reflects the latest scientific knowledge on the evolving pandemic.  It outlines how ADOs can continue to best operate their doping control programs in line with globally recommended health and hygiene procedures to protect the health and safety of athletes and sample collection personnel; and, the International Standard for Testing and Investigations. It also includes further guidance on the vaccination of sample collection personnel following the introduction of vaccination programs in many countries of the world; as well as, what the anti-doping community has learnt over the past 12 months during the pandemic.
WADA continues to assist ADOs in supporting and monitoring their anti-doping program implementation and will continue to publish updates, if needed, as the situation evolves.
Should ADOs have any questions or comments regarding the revised Guidance, we encourage them to contact WADA's Testing Department at testing@wada-ama.org.