Releases
WADA responds in detail to ONDCP Report regarding Agency's funding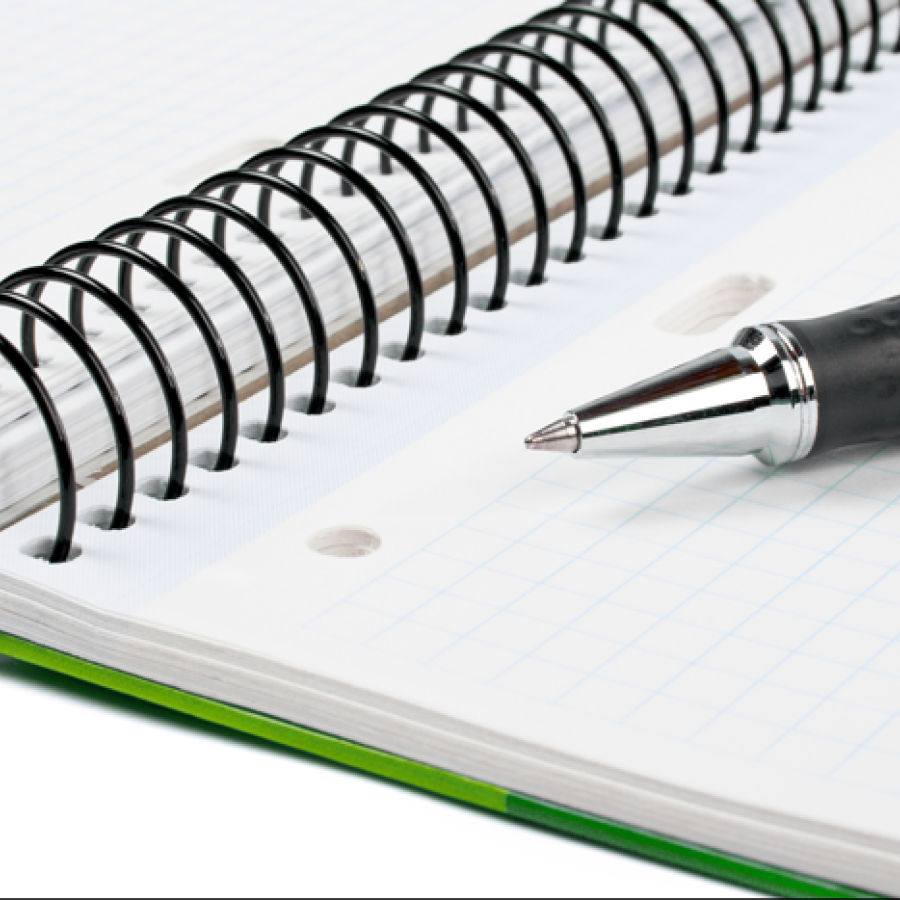 The World Anti-Doping Agency (WADA) was deeply disappointed to read the United States Office of National Drug Control Policy (ONDCP) Report regarding WADA funding that it submitted to the U.S. Congress on 17 June and that was made public.
As the U.S. has been a Foundation Board member of WADA since the creation of the Agency in 1999, WADA was particularly troubled by the fact that the ONDCP made allegations towards the Agency without due regard for the facts or context and without having raised any of these concerns during WADA Board meetings.
Today, WADA sent an annotated version of the ONDCP Report to the Director of the ONDCP, asking him to kindly transmit this version to the U.S. Congress so that the Congress, and/or the appropriations committee, can deliberate and decide on WADA's future funding based on accurate information. This annotated version outlines (in red) the misleading information and inaccuracies that the Report contains, and what the Report omits in terms of factual information.