WADA receives Independent Commission's Report into allegations of widespread doping in sport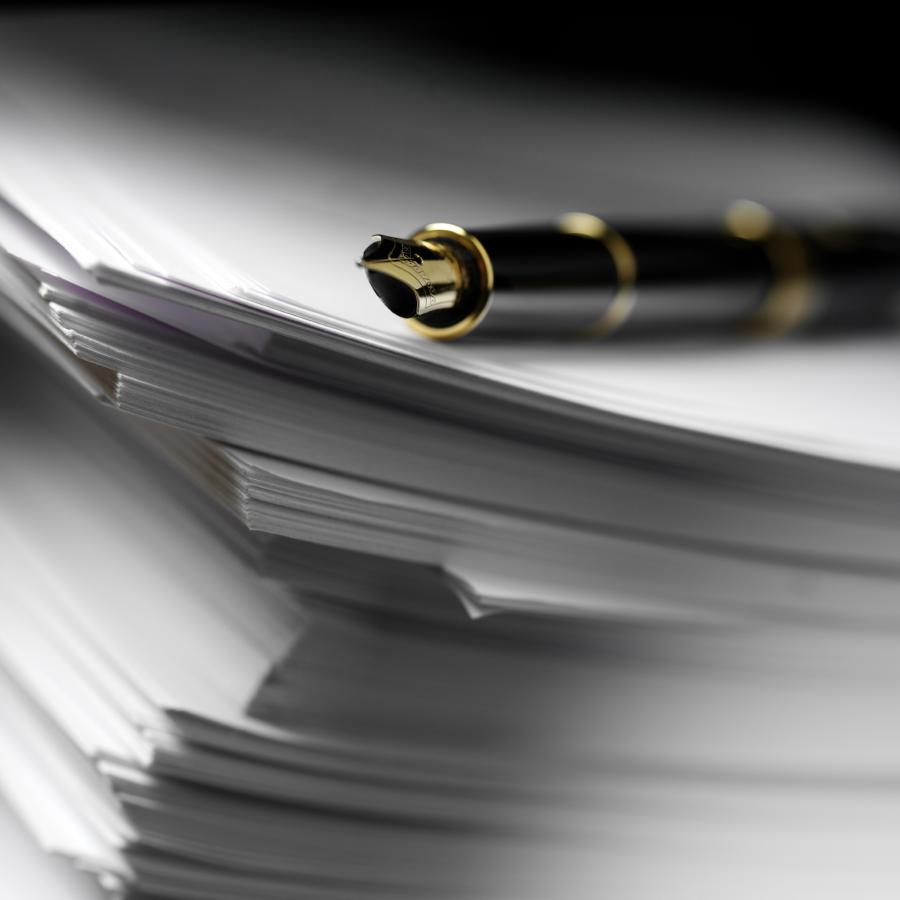 Commission holds Press Conference regarding Report's Findings and Recommendations
The World Anti-Doping Agency (WADA) acknowledges receipt of its Independent Commission's Report, which was published today and is being reported upon during a press conference being held at 15:00 CET in Geneva Switzerland.  
During the Press Conference, the Independent Commission's Chair, Mr. Richard Pound, will present the Commission's findings and recommendations surrounding allegations of doping in sport, as first raised during ARD's December 2014 documentary titled 'The secrets of Doping: How Russia makes its winners?'.
It should be noted that, shortly after the press conference, WADA will issue a Media Release in response to the Reports' findings and recommendations.
A video recording of the press conference will also be made available on WADA's website as soon as possible. 
ABOUT WADA'S INDEPENDENT COMMISSION 
On 11 December 2014, WADA launched the Independent Commission  to investigate the validity of allegations of doping practices; corrupt practices around sample collection and results management; and, other ineffective administration of anti-doping processes that implicate Russia, the IAAF, athletes, coaches, trainers, doctors and other members of athletes' entourages; as well as, the accredited laboratory based in Moscow and the Russian Anti-Doping Agency (RUSADA). As per the terms of its mandate, the Commission was scheduled to deliver its report to WADA's President Sir Craig Reedie by 31 December 2015. 
The role of the Commission was extended by WADA in August 2015 following the release of the documentary titled 'Doping – Top Secret: The Shadowy World of Athletics', which contained new allegations regarding widespread doping in international athletics. The documentary alleged that ARD and The Sunday Times obtained a leaked database, belonging to the International Association of Athletics Federations (IAAF), which contained more than 12,000 blood tests from around 5,000 athletes in the years 2001 to 2012.  The Commission has not yet reported on its findings from the August allegations, nor those portions relating to matters now under police investigation, because its investigation into these particular allegations is still ongoing. The Commission expects to report on these findings before the end of the year.
ABOUT WADA 
The World Anti-Doping Agency (WADA) is the international independent organization created in 1999 to promote, coordinate and monitor the fight against doping in sport in all its forms. The Agency is composed and funded equally by the sports movement and governments of the world. Its key activities include scientific research, education, development of anti-doping capacities and monitoring of the World Anti-Doping Code – the first document harmonizing regulations regarding anti-doping in all sports and all countries.
  
WADA MEDIA CONTACT
Ben Nichols, Senior Manager, Media Relations and Communications
Phone: + 1-514-904-8820
Cell: + 1-514-979-8820
E-mail: ben.nichols@wada-ama.org