Releases
WADA publishes Outcomes from Agency's Education Committee Meeting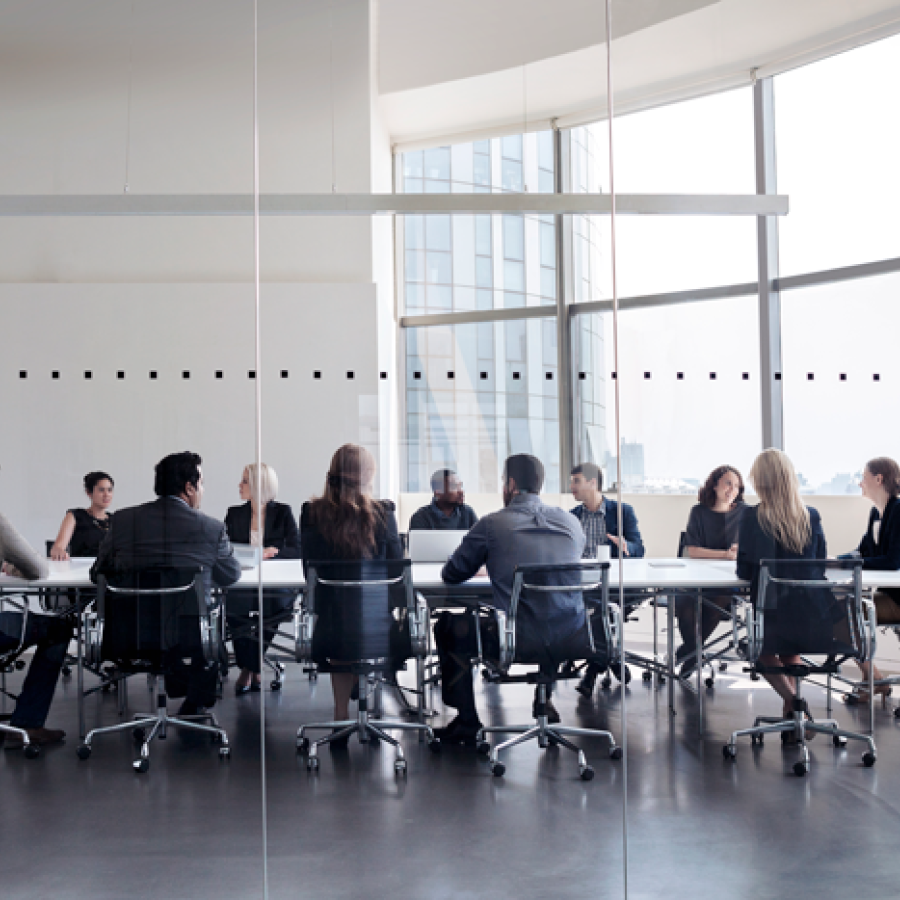 On 22 April, 13 May and 10 June 2020, the World Anti-Doping Agency's (WADA) Education Committee met virtually to discuss anti-doping education matters and initiatives that will provide greater protection for athletes and Clean Sport.
In the interest of providing greater insight to stakeholders regarding the matters covered during these meetings, we are pleased to share a Summary of Outcomes from the meetings.
The Education Committee, which is one of five Standing Committees of WADA, has a mandate to provide advice, recommendations and guidance to WADA's Management with respect to short-term education strategies and activities, and longer-term approaches to WADA's education programs. It is also involved in the selection process of WADA-funded social science research projects.