Releases
WADA publishes membership of Standing Committees for 2021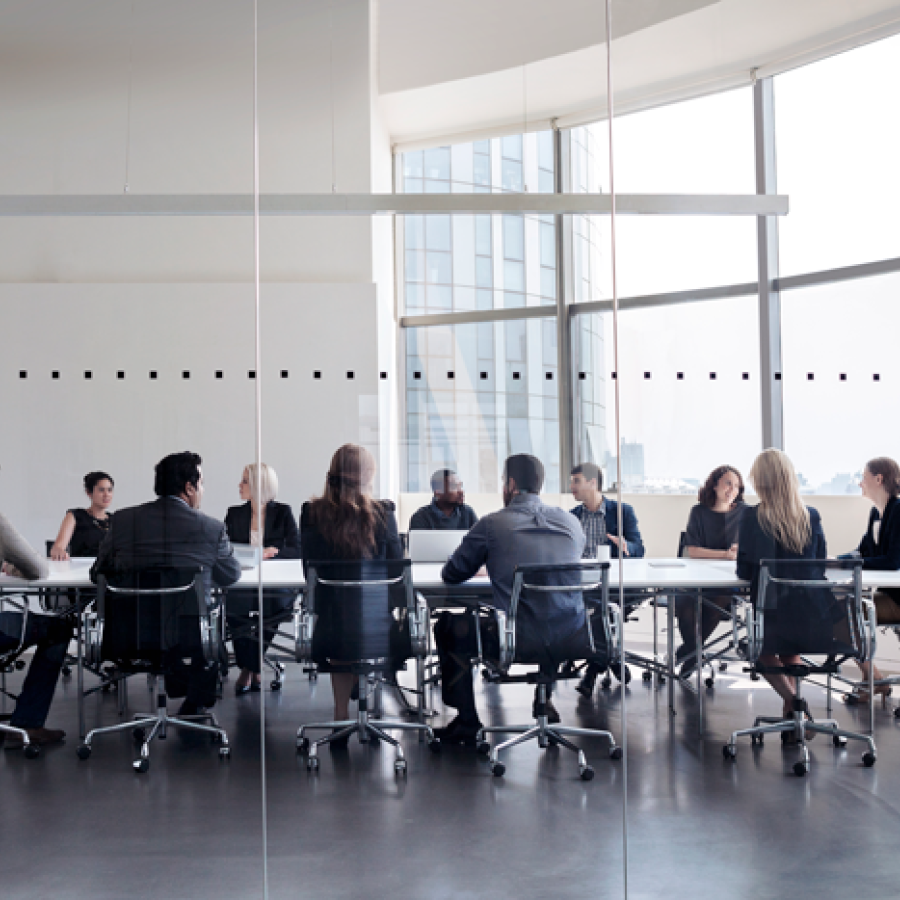 Today, the World Anti-Doping Agency (WADA) publishes the membership of WADA's five Standing Committees for 2021, which was approved by the Agency's Executive Committee (ExCo) at its 11 November 2020 meeting(1).
In accordance with WADA's Statutes concerning Standing Committee composition and rotation, on an annual basis, the Agency is required to announce its call for nominations six months prior to when the decision will be taken by the ExCo. Accordingly, in May 2020, WADA invited stakeholders to nominate candidates, outlining their experience and expertise; and, providing a letter of endorsement from one of the Agency's Board members or a recognized stakeholder group. The selection of members is undertaken with consideration across all the Standing Committees to ensure fair distribution of membership between government and sport representatives and regional divisions, while also considering gender and cultural balance where possible.
WADA President Witold Bańka said: "WADA appreciates the expertise, commitment and effort of its Standing Committee members that graciously volunteer their time. The Committee members play a key advisory role in policy and priority development for the Agency and are crucial to advancing the Agency's mission for doping-free sport. We are particularly pleased that more than half (27 out of 53) of the appointed members are women; and that, 33 countries from the five continents are represented within the Committees."
The terms of reference (TOR) for the five Committees are linked below:
(1)   The Public Authority representative on the Compliance Review Committee will be recommended for approval in December 2020 and announced in January 2021.