Releases
WADA publishes Independent Observer team report for the Birmingham 2022 Commonwealth Games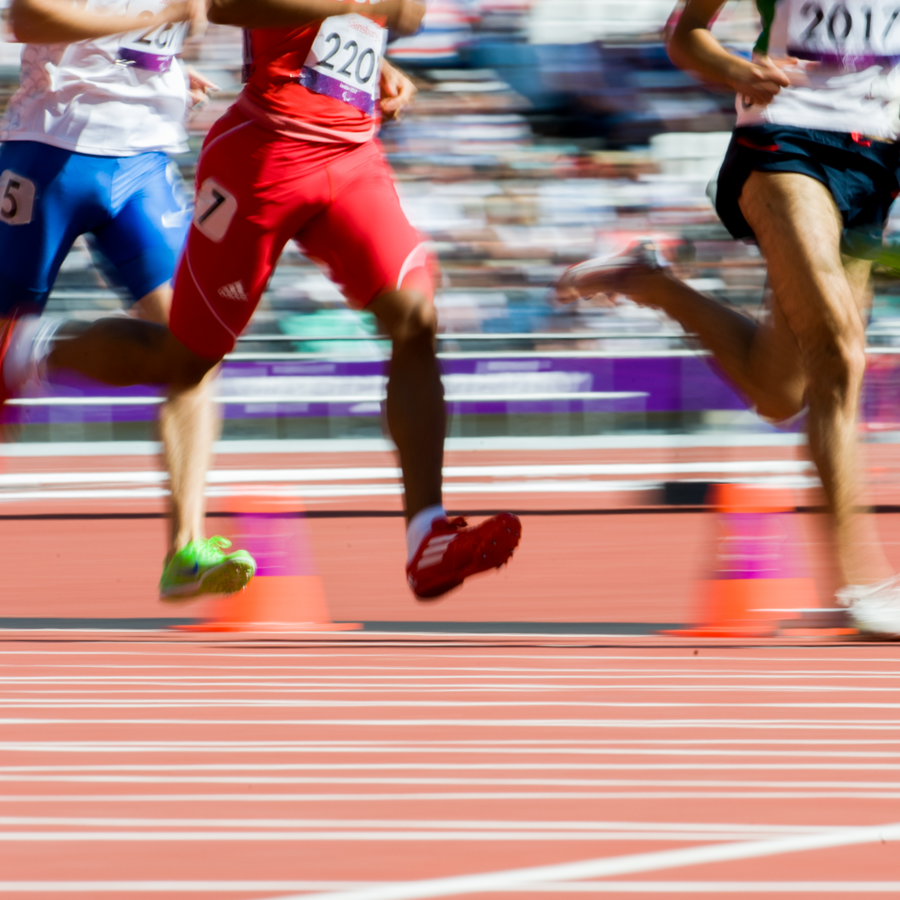 The World Anti-Doping Agency (WADA) has published its Independent Observer (IO) team report regarding the anti-doping program of the Birmingham 2022 Commonwealth Games (Birmingham 2022), which were held in Birmingham, England between 28 July and 8 August 2022.
WADA's IO program is an important element of its compliance monitoring of Major Event Organizations with IO teams providing an independent review of all aspects of the anti-doping programs as delivered at major events around the globe, including the Olympic and Paralympic Games. The IO team for Birmingham 2022 included clean sport experts, WADA staff and other anti-doping specialists.
The anti-doping program at Birmingham 2022 was operated by the Commonwealth Games Federation (CGF) with support from UK Anti-Doping (UKAD). WADA's IO team collaborated with both organizations to help strengthen the program. The team, which is outlined below, was comprised of anti-doping experts, including WADA staff and an athlete member:
Michal Rynkowski (Poland), Director, Polish Anti-Doping Agency (Chair);

Léa Réguer-Petit (France), Manager, Sport Movement Relations, WADA (Vice-Chair);

Chaya Ndiaye (Canada/Senegal), Head of Product, IT, Data and Digital Development, WADA;

Samuel Quinche (Switzerland), Deputy Director General and Director of Testing and Investigations, Swiss Sport Integrity Foundation; and

Aliann Pompey (Guyana), Chair of the Panam Sports Athletes' Commission and Olympic 400m runner.
Mr. Rynkowski said: "It was a privilege to lead WADA's Independent Observer team at the Birmingham 2022 Commonwealth Games. The team thanks the Commonwealth Games Federation, as well as everyone involved, for their commitment in protecting the integrity of the Games and congratulate them on successfully delivering the anti-doping program. I would also like to commend UK Anti-Doping for its strong commitment and its role in delivering a robust anti-doping program at Birmingham 2022. The IO report highlights the strengths of the program and makes recommendations for future editions of the Games."
The IO team observed all aspects of Birmingham 2022's anti-doping program, including:
Test distribution planning and implementation;

Training of sample collection personnel;

Athlete selection, notification and sample collection procedures;

Transport and chain of custody of samples;

Therapeutic Use Exemption (TUE) procedures; and

Results management

procedures.
It was the first IO team experience for four-time Olympian Ms. Aliann Pompey, who provided an athlete's point of view throughout the monitoring process while learning about the intricacies of the anti-doping program.
Ms. Pompey said: "WADA contacted me to see if I would be interested in joining the IO team at Birmingham 2022, and I am grateful for the experience. I was delighted to be able to give an athlete's perspective. It was enlightening for me to be able to follow the athletes from the start of the process to the end, and to see what goes into making sure that the anti-doping process gives them the space to do what they need to do. It is all about minimizing the impact on athletes while still being able to ensure that a robust program is implemented.
"Some athletes may not have a clear understanding of what WADA does, so it was great to hear of the pre-Games education course developed for these Games and made available on the Agency's Anti-Doping Education and Learning platform and to see WADA's athlete engagement team building awareness on the ground during the Games. It's so important for athletes to understand their anti-doping rights and responsibilities; and, to understand how WADA partners with stakeholders worldwide with the ultimate goal of leveling the playing field for all. Having a current or former athlete on the IO team who is passionate about their sport, who loves what they do and wants to protect the integrity of the Games offers a useful perspective. It also provides them with an opportunity to stay involved and give something back to sport when their competitive days are over."