Releases
WADA postpones Global Education Conferences in Australia and France to 2022 and 2024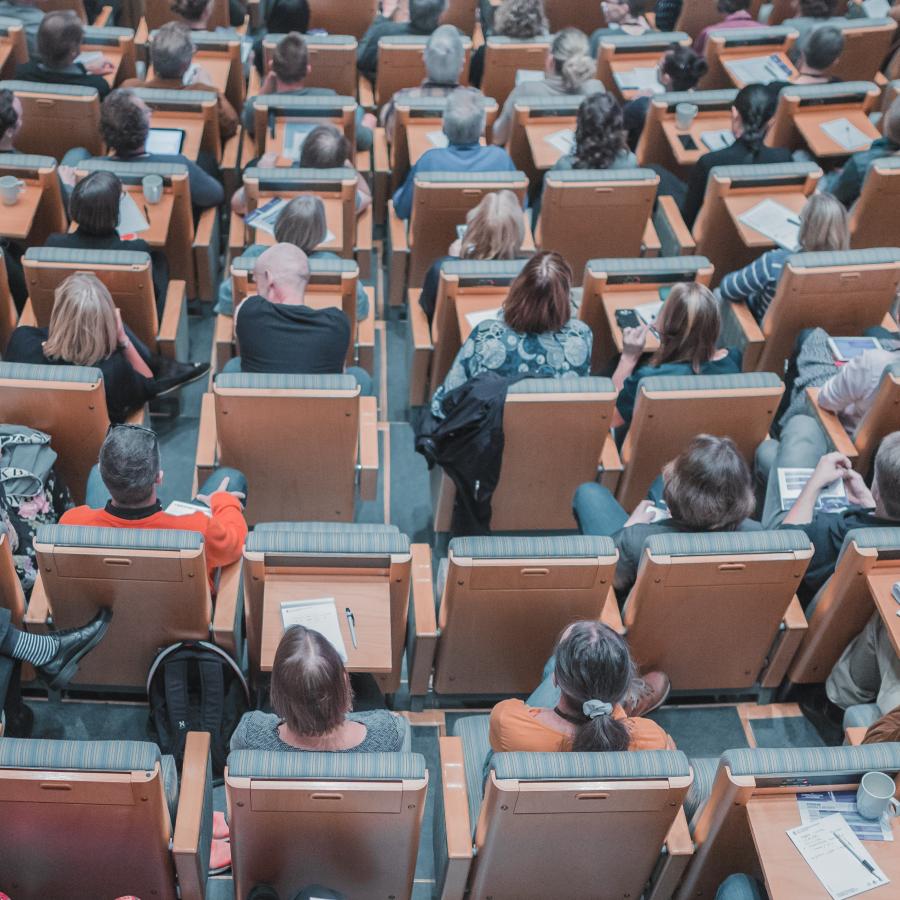 The World Anti-Doping Agency (WADA) announces that its next Global Education Conference (GEC), which was originally scheduled to be held in Australia in October 2020 and was then postponed to 2021 due to obstacles stemming from the COVID-19 pandemic, has now been re-scheduled to September 2022. The specific dates, city and venue will be communicated as soon as possible.
 
Similar to the successful GECs WADA convened in 2015 (in Ottawa, Canada) and 2018 (in Beijing, China), the 2022 GEC will gather anti-doping practitioners and researchers from around the world to share and discuss emerging trends; contribute to education program development; and, examine how Anti-Doping Organizations (ADOs) can enhance their education programs while keeping athletes and their support personnel at the center of their learning strategies.
 
WADA's Director of Education, Amanda Hudson, said: "WADA and our Australian hosts, Sport Integrity Australia, have decided to postpone the next Global Education Conference once more and hopefully for the last time. By focusing on September 2022, we anticipate being able to maximize in-person attendance, while preparing to offer a virtual solution for those stakeholders that may not be able to attend in person. We would like to thank Sport Integrity Australia for its patience and flexibility in accommodating the Conference, which we are very excited to hold and hope will be a success."
The GEC was initially scheduled to be held before the International Standard for Education (ISE) came into force on 1 January 2021. WADA therefore wishes to remind stakeholders that, beyond the ISE, a variety of resources are now available on the Agency's Anti-Doping Education and Learning Platform (ADEL) as part of its Code Implementation Support Program (CISP), which was launched in May 2020. The resources include Guidelines for Education, factsheets, checklists and recorded webinars, as well as a series of 'live' webinars that WADA hosts on a variety of topics as outlined in our webinar schedule.
 
2024 Global Education Conference in France
WADA is also in discussions with the Agence française de lutte contre le dopage (AFLD) to re-schedule the GEC that was originally to be held in France in 2022 to 2024; and, will inform the anti-doping community as soon as possible regarding the specific dates, city and venue. The Agency is grateful to AFLD for being open to accommodating this change.
 
Should you have any questions regarding the GECs, please contact Anaïs Lefevre, WADA's Manager, Projects & Events at anais.lefevre@wada-ama.org.
We look forward to welcoming participants to Australia and France in 2022 and 2024.