Releases
WADA mourns passing of TUE Expert Advisory Group member Dr. Jamie Kissick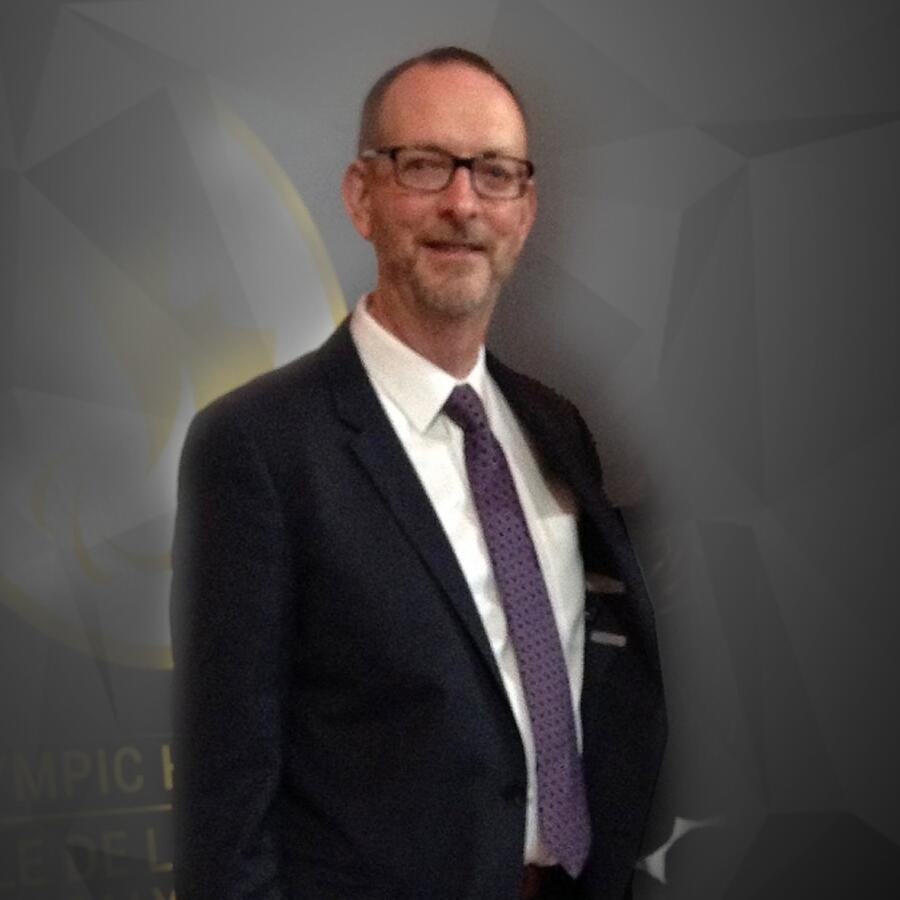 It is with great sadness that the World Anti-Doping Agency (WADA) notes the passing of Dr. Jamie Kissick, valued member of WADA's Therapeutic Use Exemption (TUE) Expert Advisory Group (EAG), who passed away on 26 January in Ottawa, Canada, at the age of 64.
A physician by profession, Dr. Kissick joined the TUE EAG in January 2016 and, in that time, made a valuable contribution to the further development of that important area of anti-doping. A pillar of the sport medicine community, both in his native Canada and on a global level, Dr. Kissick was particularly involved in advancing the fields of para sport, concussions, and of course anti-doping. His focus and compassion for athletes and his interest in ethics and fairness were always to the fore.
As a member of the TUE EAG, his sensible and sensitive approach, his medico-legal background and his Paralympic experience made him an invaluable and respected contributor to the group, including as a lead drafter of the International Standard for TUEs and various guidelines. 
WADA's Chief Medical Officer, Dr. Alan Vernec, said: "Jamie brought passion and joy to every aspect of his life, including his work in anti-doping. He had a special ability to respect the humanity of every athlete while still operating in a regulatory environment, which he always sought to improve. As well as his professionalism and energetic contributions during the meetings themselves, we will also miss his general optimism, love for life and his wonderful sense of humor. He made a real difference to the work of WADA and will be sorely missed by his WADA colleagues as well as those in the wider sporting community. We offer our sincerest condolences to his wife, Cathie, his extended family and his wide circle of friends."