Releases
WADA launches stakeholder consultation process for International Standard and Technical Document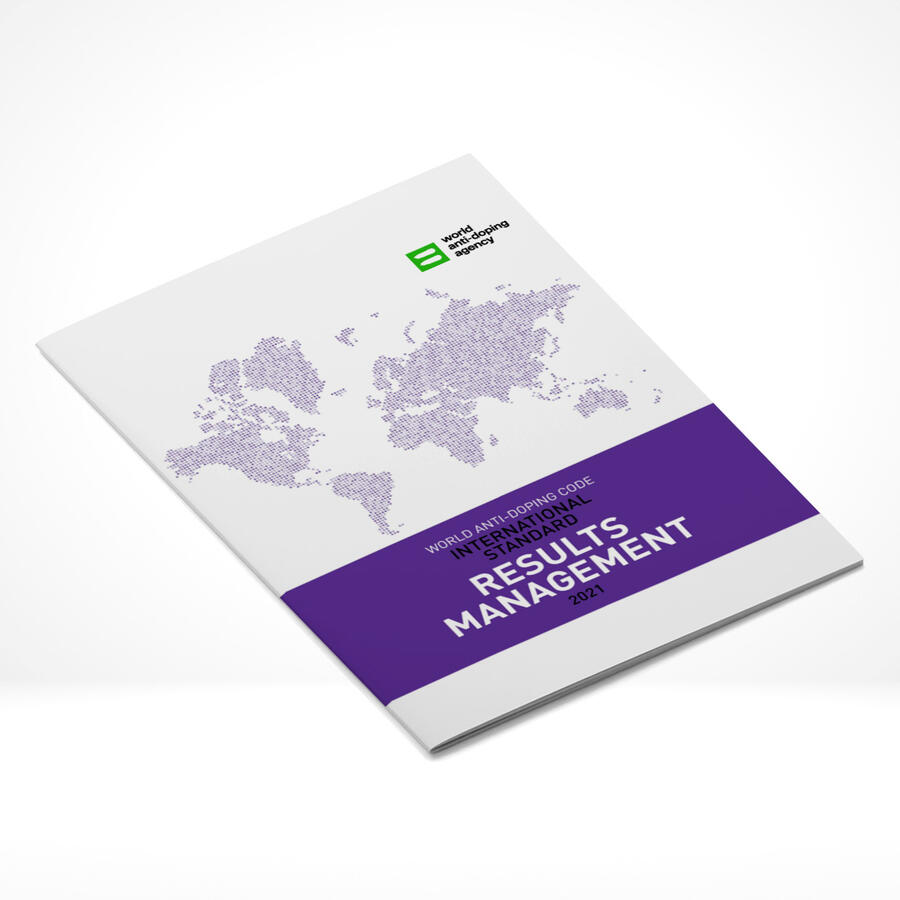 Today, the World Anti-Doping Agency (WADA) launches a stakeholder consultation process regarding proposed amendments to the latest versions of the International Standard for Results Management (ISRM) and the Technical Document for Athlete Passport Management Units (TD2021APMU), both of which are proposed to come into force on 1 January 2023. We are soliciting your feedback by 9 September 2022.
The proposed amendments are generally aimed at integrating new features planned for the Athlete Biological Passport along with some additional changes proposed by stakeholders and/or one of the relevant ABP Working Groups. More specifically, as it relates to the:
International Standard for Results Management (ISRM)

, it will be submitted to the Executive Committee (ExCo) for approval in November 2022 and the proposed amendments are found almost exclusively in Annex C, which details the Results Management requirements for the ABP. These proposed changes include:

Technical Document on Athlete Passport Management Unit Requirements and Procedures

(TD2021APMU), it will be submitted to the ExCo for approval in November 2022 where the proposed amendments include:

Details of ABP Expert pool composition for the Endocrine module (Article 6);

Clarification regarding review of

Atypical Passport Findings (

ATPFs) and the specific markers involved (Section 8) based on best practice recommendations; and

Updates to Section 8.6 concerning the preparation of ABP Documentation Packages.
(Please note that the Technical Document for Laboratory Documentation Packages is also being updated to reflect updates in the ABP and will be circulated for consultation in the coming weeks.)
To Submit Feedback
We would kindly ask you to submit feedback by 9 September 2022 via WADAConnect, the Agency's online consultation platform. Easy to use, WADAConnect will prompt you to create a user account and input your comments. For more information related to WADAConnect, please refer to the simple user guide.
 
Stakeholders are asked, to the extent possible, to draw on practical experiences and propose recommendations that would benefit the global collaborative mission for doping-free sport. In addition, stakeholders are asked to be as specific and clear as possible with their feedback, e.g. by proposing text to replace the proposed amendments. Please note WADA is only seeking feedback to the proposed amendments presented in each document.
 
We look forward to receiving your feedback, which is instrumental to ensuring that the International Standards and Technical Documents are strengthened over time.