Releases
WADA launches Call for Proposals for 2024 Social Science Research Grant Program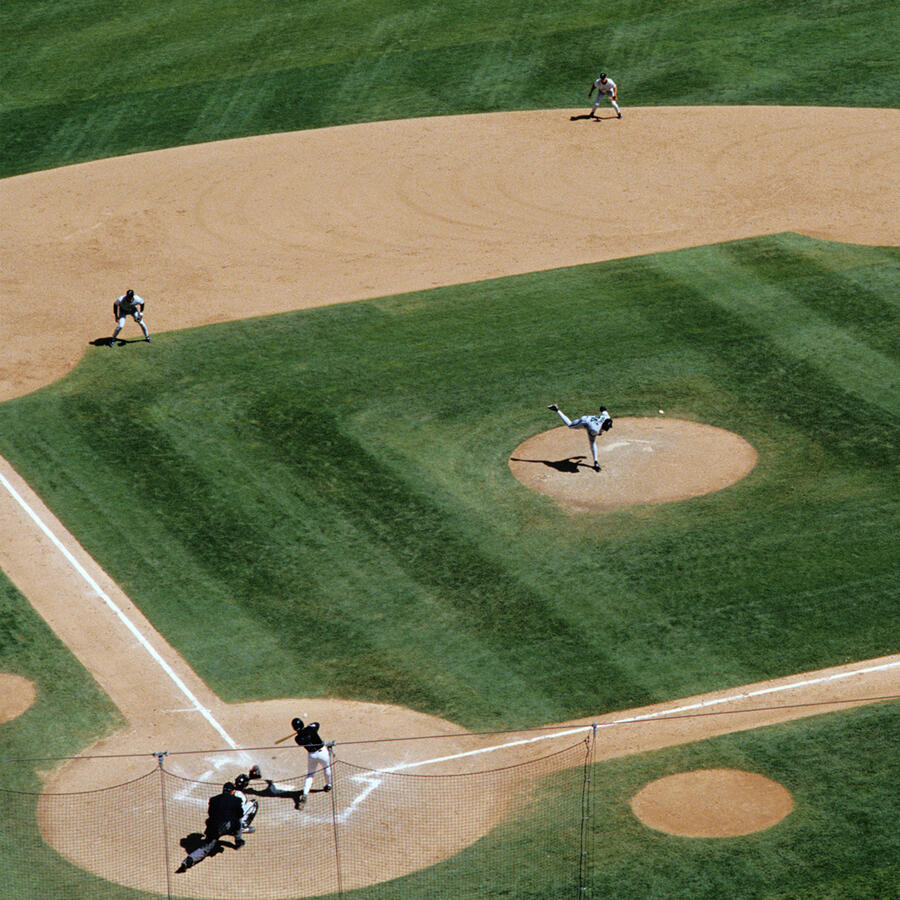 Deadline to submit applications is 20 November 2023 (12:00 noon GMT)
The World Anti-Doping Agency (WADA) is pleased to launch a Call for Proposals for its 2024 Social Science Research Grant Program (Grant Program).
As part of WADA's 2020-2024 Social Science Research Strategy – which aims to support WADA's 2020-2024 Strategic Plan by focusing on impactful research – WADA's Education Committee oversees the Agency's Social Science Research for anti-doping, including the work undertaken by WADA's Social Science Research Expert Advisory Group (SSREAG).
While a full overview of the Grant Program and application process is available in the Overview and Guidance for Applicants document, WADA would like to draw your attention to the following key changes for the 2024 Grant Program: 
The three '

Tiers of Investment

' structure remains; however, there will only be one application deadline. There will be no 'Expression of Interest' phase this year for applications in Tiers 1 and 2.  

There are defined research priorities that are of interest to WADA. Applicants are asked to propose their primary research priority in line with WADA's defined priorities. It is still possible to submit applications outside of these priorities with rationale. These priorities were approved by WADA's Education Committee and are fully described within the Overview and Guidance for Applicants document. 
The Education Committee will review the recommendations from the SSREAG in February 2024, prior to seeking formal approval from WADA's Executive Committee (ExCo) in March 2024; after which, applicants will be notified.
To submit an application
We kindly ask applications to be submitted via the Agency's WADAGrants platform by 20 November 2023 (12:00 noon GMT).
WADA seeks to enhance social science research capability in traditionally under-represented and underfunded regions—namely, Asia, Latin America, and Africa—and encourages researchers from these regions to apply. Please note that applications in French are also encouraged and accepted through the WADAGrants platform.
For further information regarding the 2024 Grant Program, please refer to the Overview and Guidance for Applicants and Frequently Asked Questions section of the WADAGrants platform; and/or, contact the Agency's Education Department at ssr@wada-ama.org.
WADA's 2023 Social Science Research Grant Program
As it relates to WADA's 2023 Grant Program, as announced on 23 August 2023, in May 2023, WADA's ExCo approved nine projects out of 63 full applications received, for a total allocation of USD 481,815. This funding covers research being conducted in 14 countries, across four continents.
WADA Social Science Research Symposium – SAVE THE DATE 
As part of WADA's 2020-2024 Social Science Research Strategy, to encourage collaboration and integration of social science researchers within the global anti-doping system, WADA will host a Social Science Research (SSR) Symposium on 27 February 2024. This will be held just prior to WADA's Global Education Conference at the same location, in Cannes, France on 28-29 February. Further details concerning the SSR Symposium will be provided in October 2023.