Releases
WADA invites stakeholders to participate in a Skills Survey regarding Testing roles in anti-doping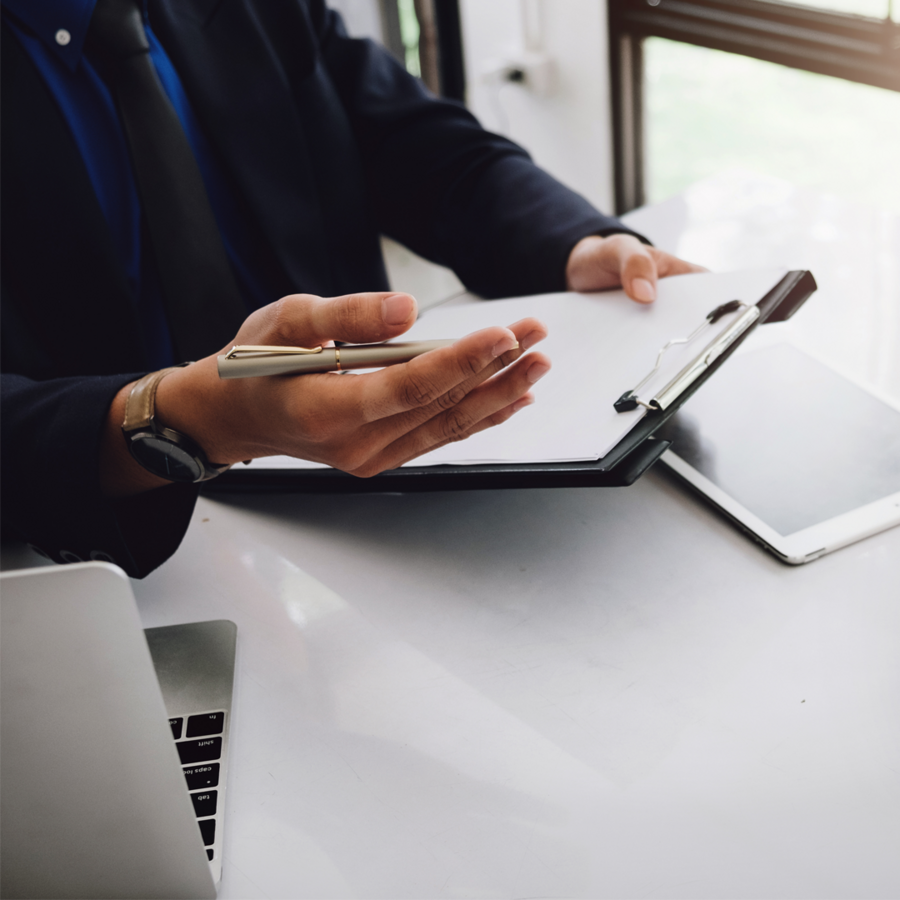 Survey deadline: 28 February 2023
Dear Colleagues,
The World Anti-Doping Agency (WADA) invites stakeholders to participate in a Skills Survey for anti-doping practitioners specialized in Testing. The survey is available in English, French and Spanish and the deadline for completion is 28 February 2023.
The survey aims to gather insights from anti-doping practitioners that occupy Testing-related roles to help WADA further develop its Global Learning and Development Framework (GLDF) described below. Administration of the survey was approved by WADA's Education Committee.
Survey respondents can remain anonymous or share their information to be contacted to further discuss their responses. Aggregated data highlighting any trends will be published in due course and, as the GLDF advances, WADA will continue to develop skills surveys for other roles.
We strongly encourage stakeholders to participate in the survey. The voice of practitioners is key to ensuring that we invest in the people that are working every day towards the global collaborative mission for doping-free sport.
About the Global Learning and Development Framework
One of WADA's six priorities under the 2020-2024 Strategic Plan is to 'Grow Impact.' One of the key initiatives to support that objective is 'developing training programs and qualifications standards for anti-doping professionals to improve professionalism and enhance the capabilities of the anti-doping workforce.'
Accordingly, in April 2020, WADA's Education Department started development of the GLDF, through which specific, standardized training for a range of anti-doping roles is being developed and made available for Anti-Doping Organizations (ADOs) and other stakeholders worldwide. Find out more about the GLDF.
It should be noted that, on 10 June 2022, WADA published a first set of Professional Standards.  Similar Standards will eventually be published for Testing-related and other roles in anti-doping.
For any questions and/or comments regarding the Survey and/or the GLDF, please contact youmna.saikali@wada-ama.org.
Thank you and best regards,
World Anti-Doping Agency