Releases
WADA highlights key activities and achievements in 2021 Annual Report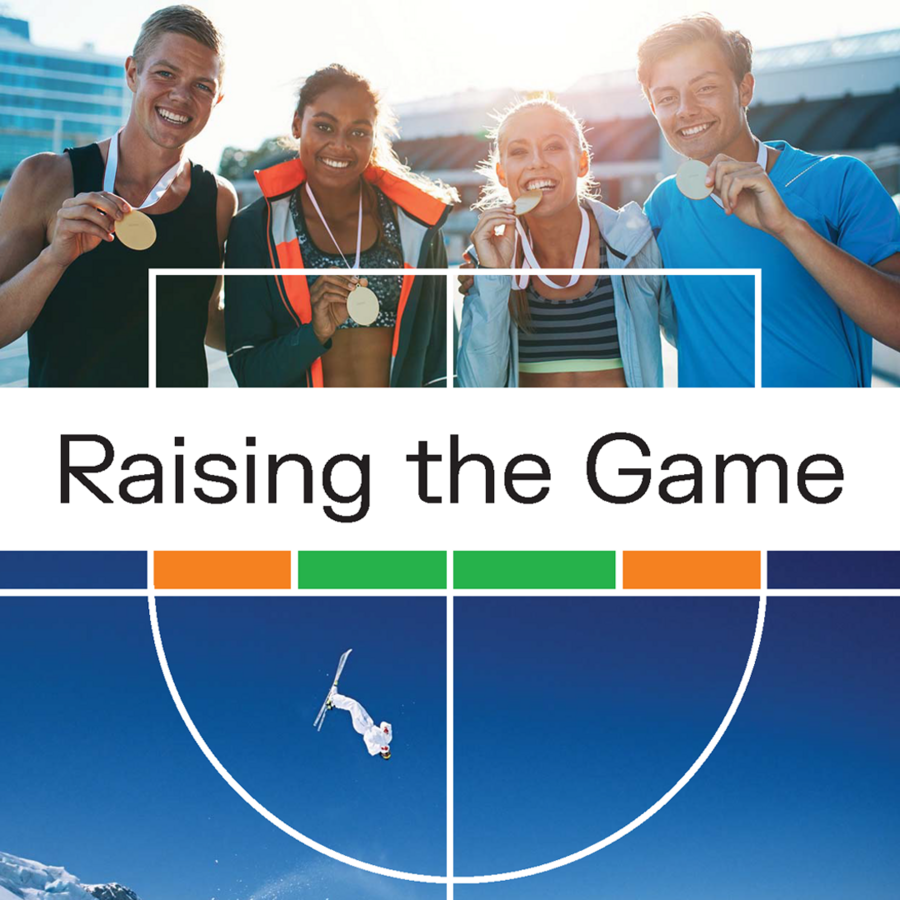 Every year, the World Anti-Doping Agency (WADA) publishes an Annual Report as part of WADA's ongoing commitment to accountability and transparency.
Under the theme Raising the Game, the 2021 Annual Report highlights the year's key activities and major accomplishments as it pursues its global collaborative mission for doping-free sport. The report also includes the Agency's audited financial statements.
You can read the full report here.