Releases
WADA engages athletes and the global anti-doping community in celebrating Play True Day 2023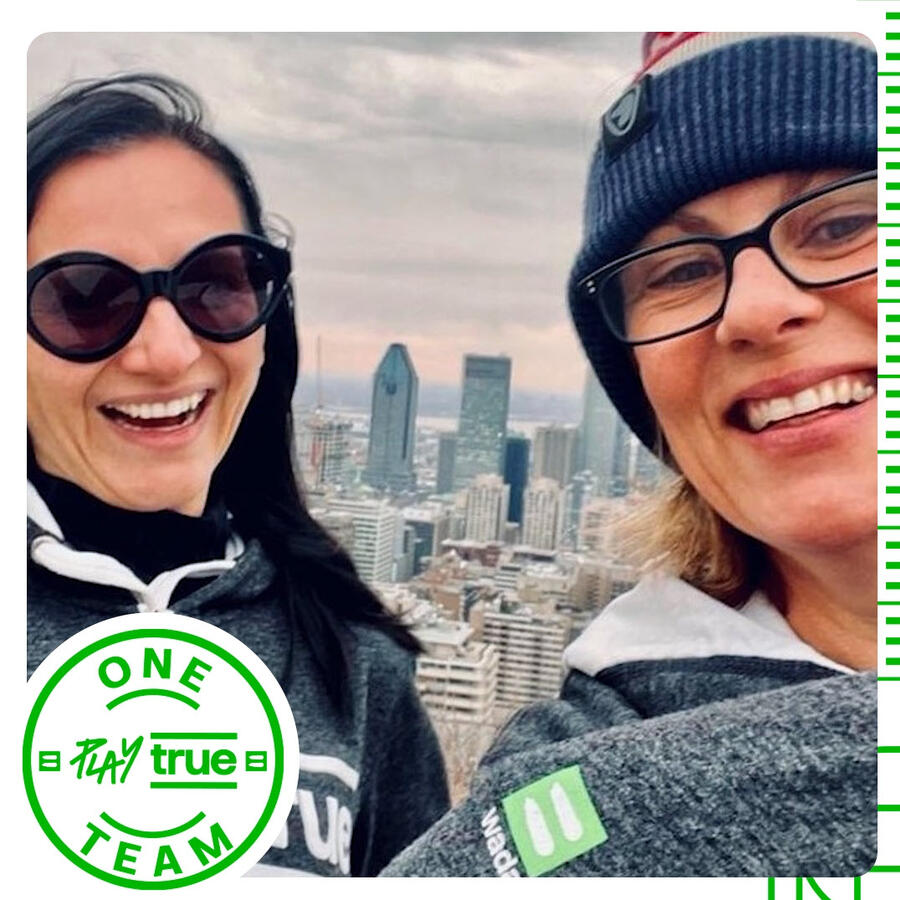 Today, the World Anti-Doping Agency (WADA) is engaging athletes and the global anti-doping community in celebrating Play True Day 2023, a digital campaign focused on raising awareness of the importance of preventing doping in sport.
WADA President Witold Bańka said: "From WADA's #PlayTrueTeam to yours, we are asking athletes and all clean sport stakeholders from across the globe to join WADA in building the world's biggest team playing for clean sport: #OnePlayTrueTeam."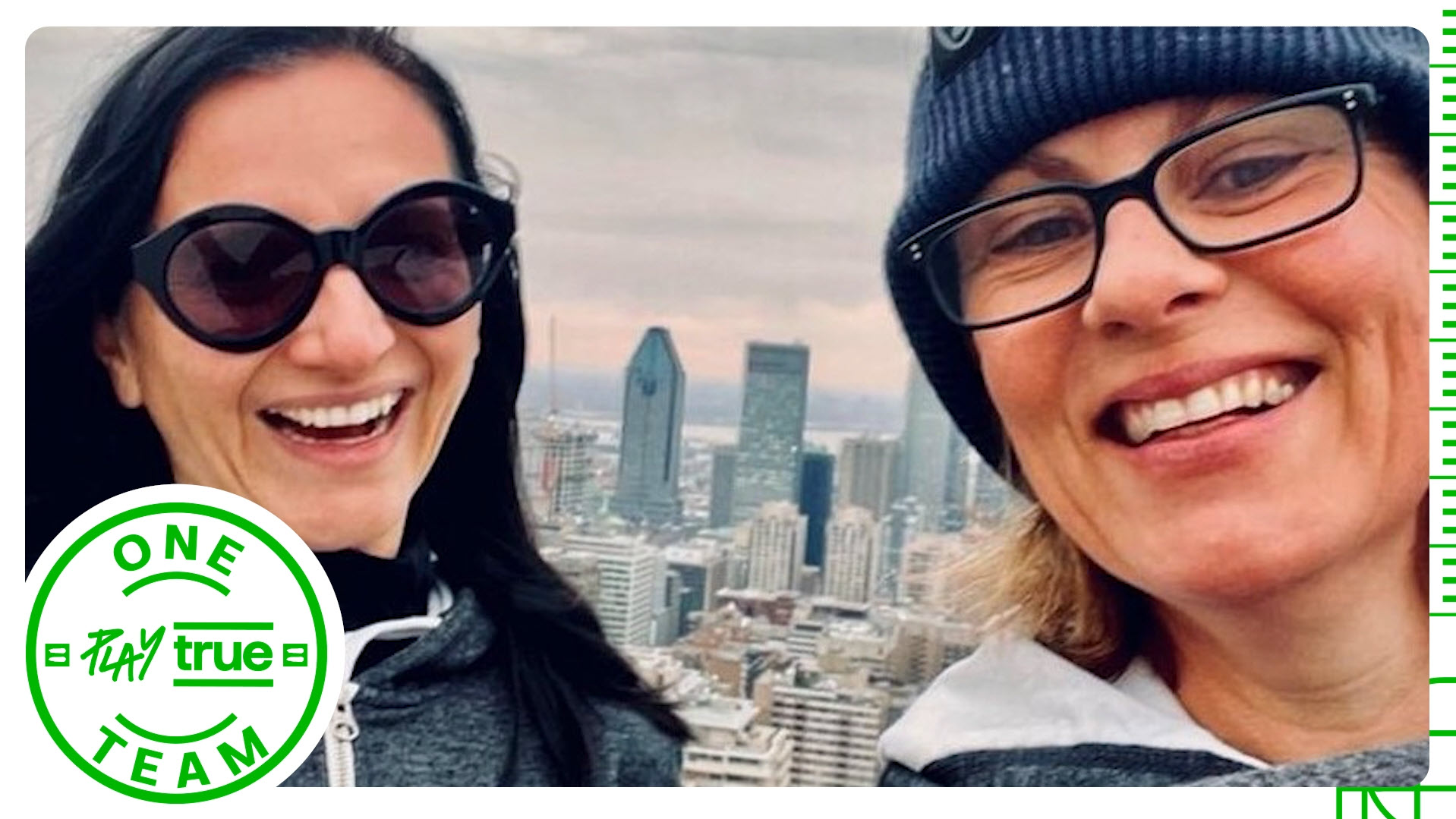 Today, we celebrate Play True Day 2023. Please join us in building the world's biggest team playing for clean sport #OnePlayTrueTeam.
Witold Bańka continued: "Play True Day is designed to include everyone because we must all work together for clean sport. Let's show the world that we are committed. Let's agree to hold each other accountable. Let's come together, as #OnePlayTrueTeam, to raise the game for athletes worldwide."
Your #OnePlayTrueTeam can be your sports team; people within your entourage (coaches, doctors, family, etc.); your colleagues; your friends—anybody that supports you and inspires you to Play True. You can participate in the celebrations by:
Sharing photos and videos of your

#OnePlayTrueTeam

on social media using the branded

Play True Day Assets

;

Using hashtags 

#OnePlayTrueTeam

,

#PlayTrue 

and 

#PlayTrueDay

; and

Following the campaign in real time via our dedicated 

Play True Day social media wall

 on WADA's website.
WADA Director General Olivier Niggli said: "The idea behind Play True Day and #OnePlayTrueTeam is simple—we must all do our part for the collaborative worldwide movement for doping-free sport. It helps us raise awareness and send the message that clean sport is the only sport that we will accept and celebrate. Athletes start in sport clean and the global anti-doping community must support them to ensure they stay clean. Let us work together to spread the Play True message, today and every day, so we can create a world where all athletes can participate in a doping-free sporting environment."
More about Play True Day
Since 2014, WADA has invited athletes, National and Regional Anti-Doping Organizations, Sports Federations, Governments, Major Event Organizers and all other anti-doping stakeholders worldwide to join the Agency's digital campaign to celebrate Play True Day—a  day that is traditionally dedicated to raising awareness about the importance of Clean Sport among athletes, the public and others.
The inspiration for Play True Day stems from a WADA-hosted Education Conference in 2013, which was attended by 17 South American countries. While the event started as a small South American initiative, in 2021, the digital campaign reached over 87 million people around the globe.