Releases
WADA awaits result of CAS hearing with Russian Anti-Doping Agency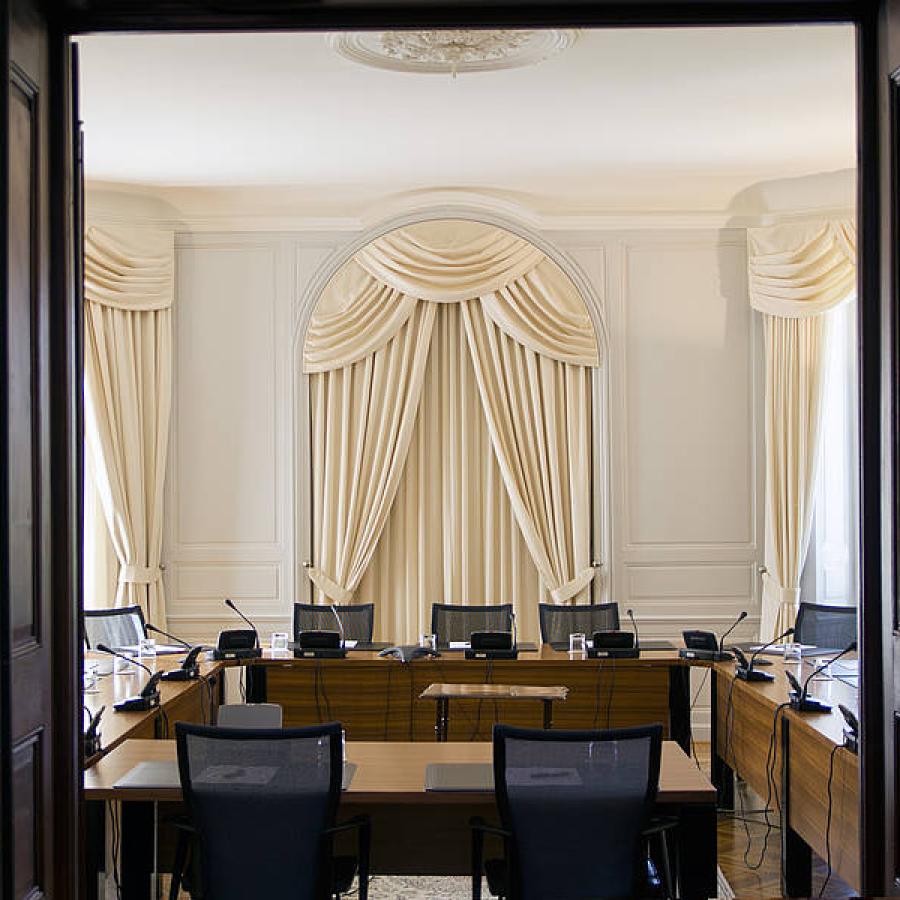 The four-day arbitration procedure between the World Anti-Doping Agency (WADA) and the Russian Anti-Doping Agency (RUSADA) before the Court of Arbitration for Sport (CAS) concluded today in Lausanne, Switzerland.
WADA President Witold Bańka said: "WADA is satisfied with how we presented our case and we now look forward to receiving the decision of the Panel. As at every other stage, we are following due process in relation to RUSADA's compliance procedure as we continue to deal effectively with this complex matter."
The hearing related to the unanimous WADA Executive Committee (ExCo) decision of 9 December 2019, to endorse the recommendation made by the independent Compliance Review Committee that RUSADA be declared non-compliant with the World Anti-Doping Code for a period of four years, with a range of consequences attached. This followed the results of an investigation that alleged data from the Moscow Laboratory was intentionally altered prior to and while it was being forensically copied by WADA in January 2019, in contravention of RUSADA's reinstatement conditions, approved by the ExCo in September 2018.
Due to COVID-19 restrictions in place around the world, the hearing took place in a mixed format with arbitrators, parties, legal representatives and witnesses attending either in person or virtually, via a video link. WADA had requested that the hearing be held in public but for that to happen all parties were required to be in agreement and that was not the case.
The procedure was conducted by a CAS Arbitral Panel composed of Judge Mark Williams (Australia, President), Prof. Luigi Fumagalli (Italy) and Dr. Hamid Gharavi (France / Iran). As confirmed by CAS, the Panel will announce its decision at a later date and, until that time, WADA will make no further comment.