Releases
WADA appeals case of Russian Olympic Committee figure skater to Court of Arbitration for Sport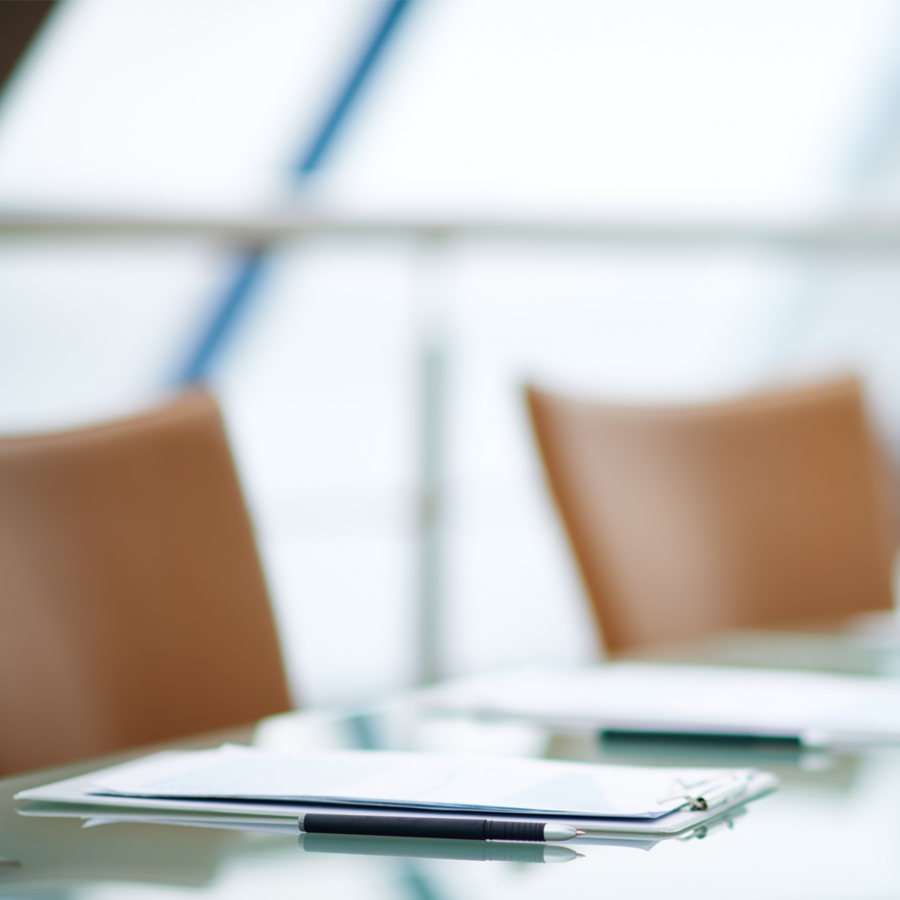 Further to its statement of 13 January 2023, the World Anti-Doping Agency (WADA) has carefully reviewed the full reasoned decision and file related to the case of Russian Olympic Committee figure skater, Kamila Valieva.
Accordingly, WADA considers the finding by the disciplinary tribunal of the Russian Anti-Doping Agency that the athlete bore "no fault or negligence" to be wrong under the terms of the World Anti-Doping Code in this case and has exercised its right to lodge an appeal with the Court of Arbitration for Sport.
Within the appeal, WADA is seeking a four-year period of ineligibility and disqualification of all the athlete's results from the date of the sample collection on 25 December 2021. As it has sought to do throughout this process, WADA will continue to push for this matter to proceed without further undue delay.
Given the case is now pending before CAS, WADA can make no further comment at this time.