Releases
WADA announces further rise in global testing figures in lead-up to Tokyo 2020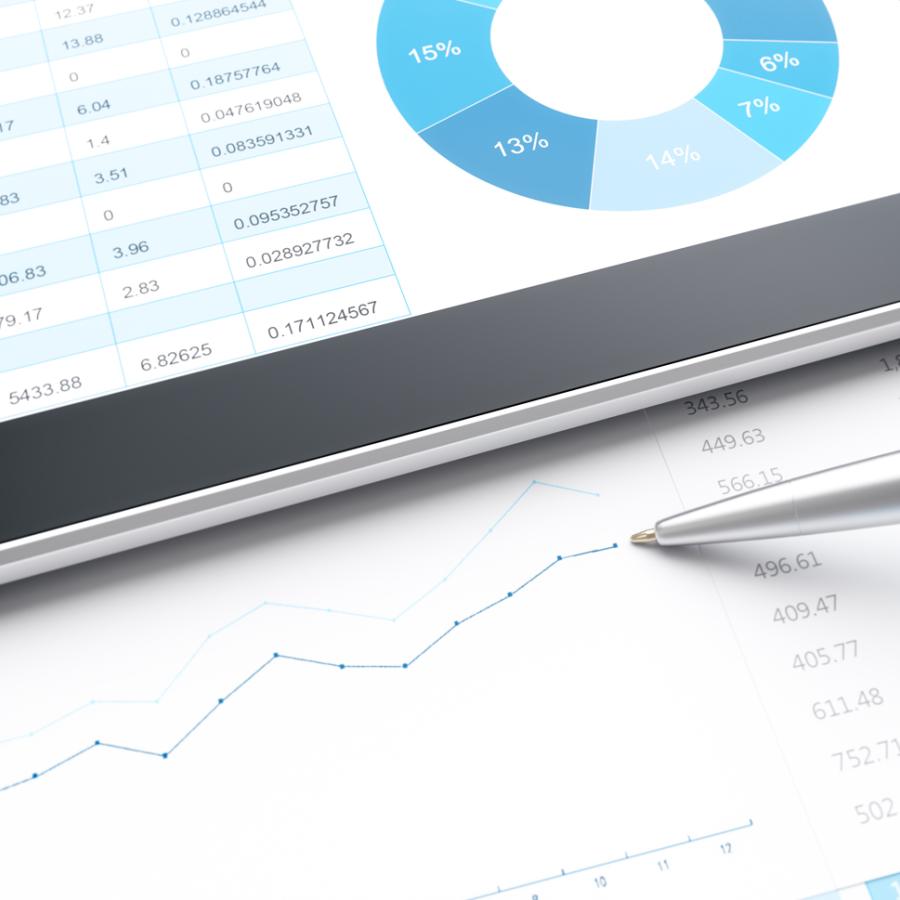 The World Anti-Doping Agency (WADA) announced today that global testing figures are continuing to rise as activities of a growing number of Anti-Doping Organizations (ADOs) worldwide are returning to normal.
As announced in May, the overall number of samples collected by ADOs around the world is quickly going up despite the ongoing COVID-19 pandemic. The latest figures, released today, show that 24,430 samples were collected in May 2021 by 152 ADOs, which is the highest number of samples collected since the pandemic started in March 2020.
Despite restrictions that are still in place throughout parts of the world, out-of-competition testing is now at a level greater than for the same period in 2019. Specifically, in April 2021, 14,560 out-of-competition tests were carried out compared to 12,713 in April 2019. In May, the number went up to 16,149, compared to 13,691 for the same month in 2019 and was the highest number of out-of-competition samples collected over the past 29 months. In-competition testing figures for May 2021 were also the highest in the past 15 months with 8,281 samples collected from events and competitions.
WADA Director General Olivier Niggli said: "The rise of testing numbers around the world represents a significant effort on the part of Anti-Doping Organizations in light of the ongoing pandemic. WADA thanks them for their commitment, flexibility and determination to deliver a quality testing program in challenging circumstances. With just over a month to go before the start of the Olympic Games, Anti-Doping Organizations are in the final phase of delivering on their strategic testing plans. WADA urges them all to continue to make the most of this time to ensure that all athletes bound for Tokyo have been properly tested and to implement the testing recommendations they have received from the Pre-Games Expert Group led by the International Testing Agency (ITA)."
This Pre-Games Expert Group has issued test recommendations to all the Summer Olympic International Federations (IFs) and National and Regional Anti-Doping Organizations (NADOs and RADOs) for athletes likely to participate in the Olympic Games Tokyo 2020, as part of a program to ensure they are subject to a suitable level of testing in the lead-up to the event.
WADA's Director General added: "I would also like to remind all Anti-Doping Organizations that the International Olympic Committee (IOC)-funded pre-Olympic long-term storage program delivered by the ITA is available to them, at no cost, so they can securely put samples away in a long-term storage facility for possible further analysis in the months and years to come. As detection methods are constantly being improved and updated, retaining samples for up to 10 years means that those who have taken a prohibited substance cannot rest easy for a full decade after they have been tested. The storage and further analysis of samples has yielded considerable success in previous years and it is a requirement under the 2021 International Standard for Testing and Investigations that Anti-Doping Organizations must have a written strategy for storage and further analysis as part of their testing programs.
"The further analysis of samples collected during Beijing 2008 and London 2012 Olympic Games by the IOC has so far produced more than 130 Anti-Doping Rule Violations, which clearly highlights the effectiveness of such a program to provide more effective detection. I am confident that this program will continue to have further impact in the years to come."
In addition, WADA is working to ensure that the WADA-accredited laboratory in Tokyo will be ready for the challenge of the Games. WADA will also have an Independent Observer (IO) team present in Tokyo to monitor the anti-doping activities at the Olympic Games and work in partnership with the IOC, the ITA and the organizing committee to ensure the most effective anti-doping program is delivered. Similarly, WADA will have an IO team monitoring the anti-doping activities of the Paralympic Games in partnership with the International Paralympic Committee.
Number of samples collected (blood, urine and Athlete Biological Passport)
2019-2021 Comparison
| | | | |
| --- | --- | --- | --- |
| Month | 2021 | 2020 | 2019 |
| January | 14,280 | 20,288 | 17,539 |
| February | 17,731 | 25,259 | 23,819 |
| March | 23,017 | 11,207 | 26,933 |
| April | 22,099 | 578 | 25,219 |
| May | 24,430 | 2,625 | 27,146 |
| June |   | 7,706 | 26,904 |
| July |   | 11,081 | 28,084 |
| August |   | 14,619 | 29,360 |
| September |   | 18,699 | 26,638 |
| October |   | 21,094 | 26,897 |
| November |   | 19,636 | 26,469 |
| December |   | 15,464 | 20,873 |
| Total |   | 168,256 | 305,881 |
Number of samples collected out of competition
2019-2021 Comparison       
| | | | |
| --- | --- | --- | --- |
| Month | 2021 | 2020 | 2019 |
| January | 10,152 | 12,546 | 9,988 |
| February | 11,937 | 13,622 | 12,379 |
| March | 15,292 | 6,868 | 13,139 |
| April | 14,560 | 569 | 12,713 |
| May | 16,149 | 2,512 | 13,691 |
| June |   | 6,734 | 13,377 |
| July |   | 8,916 | 14,933 |
| August |   | 9,871 | 15,443 |
| September |   | 11,920 | 15,015 |
| October |   | 13,097 | 15,112 |
| November |   | 13,963 | 15,265 |
| December |   | 10,880 | 12,012 |
| Total |  68,090 | 111,498 | 163,067 |