Releases
WADA announces elected members of 2023 National Anti-Doping Organization Expert Advisory Group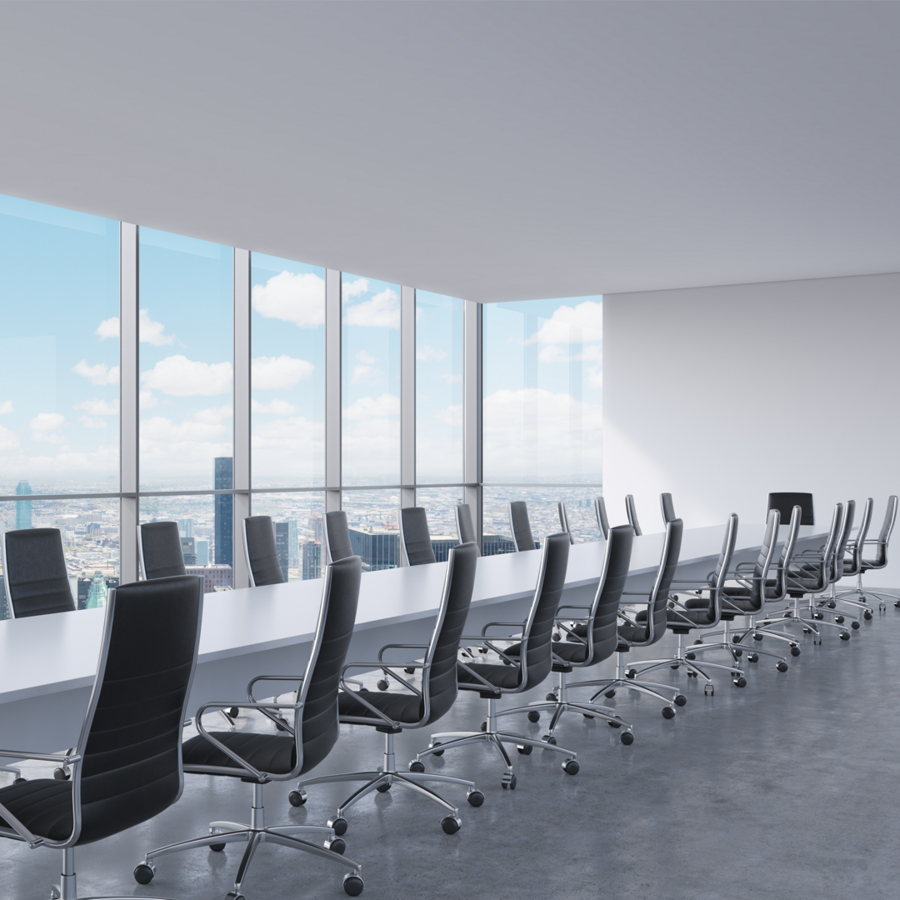 Further to the World Anti-Doping Agency's (WADA's) communication of 30 September 2022, which announced the candidates for WADA's 2023 National Anti-Doping Organization (NADO) Expert Advisory Group, the Agency is pleased to announce the ten members declared elected by the Election Scrutineer. 
WADA President Witold Bańka said: "On behalf of WADA, I would like to extend our congratulations to the ten new members of WADA's NADO Expert Advisory Group. The high proportion of NADOs that participated in the election process speaks to what a transformative moment this is for NADO representation within WADA. The Agency's governance will be strengthened even further when the Advisory Group selects the two members that will join the Foundation Board next year."
The ten newly elected representatives are listed below in alphabetical order by last name (per region). Additional information about each of the elected representatives can be found in one document here. The members will officially take office on 1 January 2023.
| | | | |
| --- | --- | --- | --- |
|   | Name | Region | NADO |
| 1 | EL NEMR, Hanem Amir | Africa | Egyptian Anti-Doping Organization |
| 2 | GALANT, Khalid | Africa | South African Institute for Drug-Free Sport |
| 3 | GRIPPO, Diego | Americas | National Anti-Doping Organization of Argentina |
| 4 | SAUCEDO, Saul | Americas | National Anti-Doping Organization of Panama |
| 5 | HIRAI, Chika | Asia | Japan Anti-Doping Agency |
| 6 | KIM, Kum-pyoung | Asia | Korea Anti-Doping Agency |
| 7 | CEPIC, Michael | Europe | NADA Austria |
| 8 | LAUESEN, Martin Holmlund | Europe | Anti-Doping Norway |
| 9 | BARNES, Nicholas | Oceania | Drug Free Sport Fiji |
| 10 | PATERSON, Nick | Oceania | Drug Free Sport New Zealand |
About the election
On 19 May 2022, WADA's Foundation Board (Board) unanimously approved a final report from its Working Group on the Review of WADA Governance Reforms (Governance Working Group), which included a recommendation to increase the representativeness of WADA's Board by having in particular two representatives from NADOs among its members.
To support this, the Governance Working Group also recommended that WADA's NADO Expert Advisory Group be reformed to be comprised of ten elected representatives, with two from each of the five regions (Africa, the Americas, Asia, Europe and Oceania). To achieve this, WADA organized regional elections for the NADOs to choose their representatives, which were carried out under specific procedural rules. From the ten representatives elected as members, the NADO Expert Advisory Group will choose two members to join the Board in 2023.
The election was held virtually via an online voting platform between 1-3 November 2022. Only those NADOs registered and deemed eligible per the criteria outlined in Article 3 of the WADA NADO Expert Advisory Group Election Procedure were able to vote. Eligible NADOs were advised of the candidate list on 30 September 2022. A total of 112 out of 115 registered NADOs (97.4%) voted across all regions.
Should you have any questions, please feel free to direct them to governance@wada-ama.org