Releases
WADA and partners launch "Sport Values in Every Classroom" education toolkit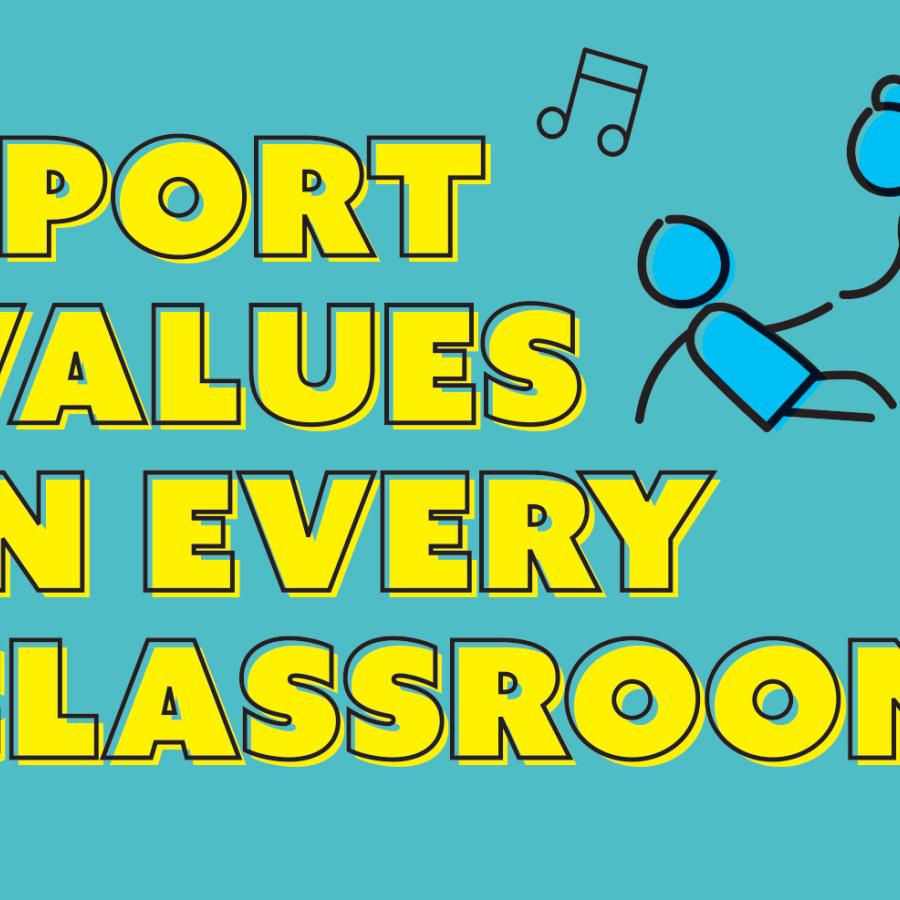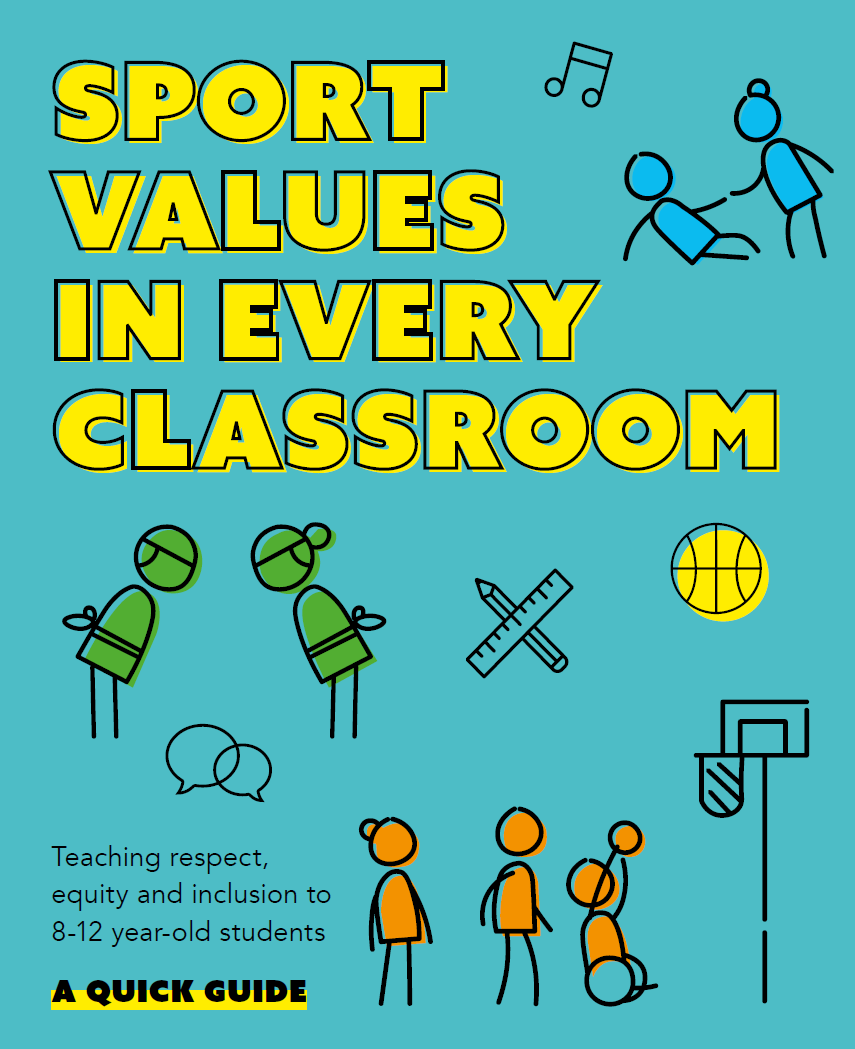 The World Anti-Doping Agency (WADA) is pleased to announce the launch of the "Sport Values in Every Classroom" education toolkit, that took place yesterday during the Seventh UNESCO Conference of Parties (COP), which is being held from 29-31 October in Paris, France. 
The toolkit, which is a free, cross-curricular resource targeted at teachers of students aged 8-12 years old, was developed in partnership by the following international organizations: WADA; the United Nations Educational, Scientific and Cultural Organization (UNESCO); the Agitos Foundation; the International Council of Sport Science and Physical Education (ICSSPE); the International Fair Play Committee (IFPC); and, the Olympic Foundation for Cultural Heritage (OFCH). It was based on commissioned research conducted by a team associated with the International Association for Physical Education in Higher Education (AIESEP).
WADA Director General Olivier Niggli said: "WADA is proud to unveil this new education toolkit and would like to thank all the international partners involved in bringing this project to fruition. The development of this global resource for stakeholders truly demonstrates the value of international cooperation. We are pleased to see so many of our partners investing in values-based education.
"Education is a core component of our organization's mission; and, is clearly mandated in the World Anti-Doping Code as an area in which our Signatories must deliver. This toolkit presents an opportunity for both Governments and Sports to implement values-based education programs, and we look forward to seeing its implementation worldwide."
The toolkit is intended to complement the existing international curricula by promoting student engagement while helping teachers and other educators instill some of the core values that are synonymous with sport; such as: respect, equity and inclusion, all underpinned by the value of fairness.
The core of the toolkit is a set of 30 Activity Cards that act as complete lesson plans for teachers. These activities can be delivered in the classroom or in the gym, and support teachers in achieving many different curriculum requirements. The activities are engaging and fun even for a classroom setting and have been successfully delivered to children both younger and older than the target age group. The toolkit also includes a Quick Guide and a Teacher's Companion, which provide academic support to those who seek extra guidance or ideas.
WADA Director of Education, Amanda Hudson, said: "Research has shown that education is a leading strategy in the prevention of doping in sport. I am pleased to see the acknowledgement of a shared agenda between governments and sports in teaching core sports values to students and future athletes through early education.
"This values-based education toolkit is the result of key stakeholders in the international community coming together to provide a solution for a common agenda. For us, this toolkit supports our efforts to take a more balanced and modern approach to anti-doping, where prevention is a main driver and investing in the next generation is critical. We will work with our partners to promote this new education program as it is clear that good values support good citizens and good citizens can become great athletes."
The toolkit is currently available in English – with more languages to follow soon – and can be downloaded from any of the participating partners' websites.
For any questions related to the toolkit, please direct your emails to education@wada-ama.org.