Releases
SAVE THE DATE: WADA to hold 2024 Global Education Conference in France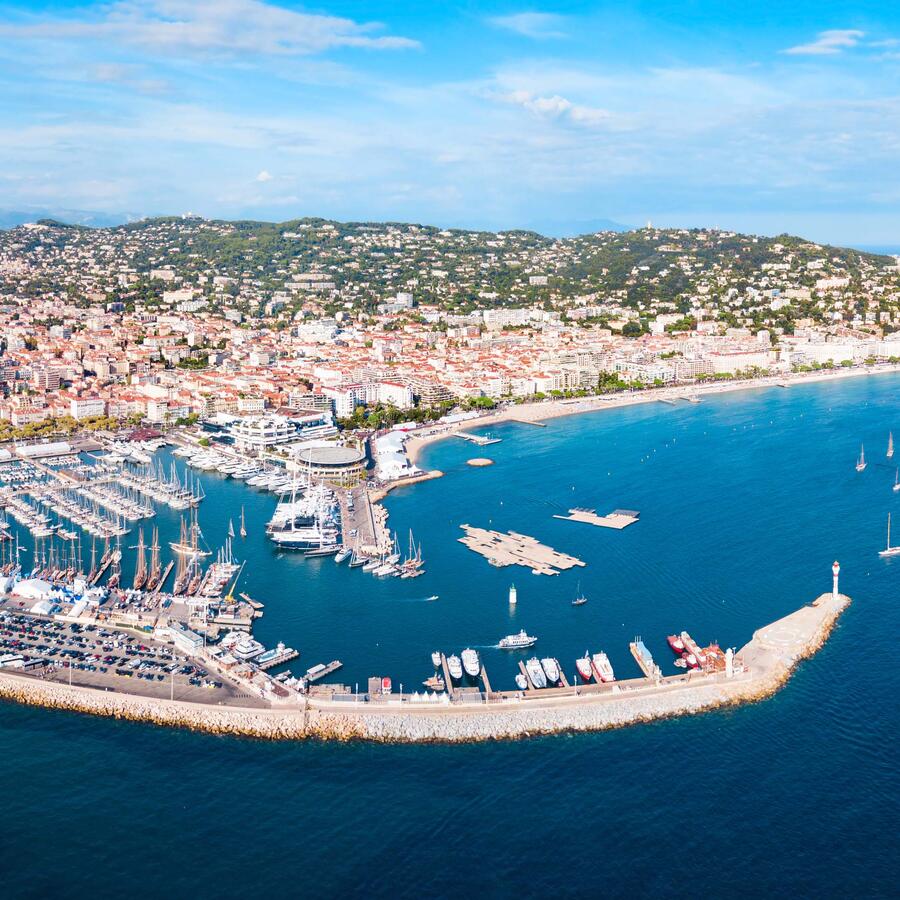 The World Anti-Doping Agency (WADA) invites stakeholders to 'save the date' for its 2024 Global Education Conference (GEC), which will be held from 28-29 February 2024 at the Palais des Festivals in Cannes, France. This edition will be held in partnership with France's National Anti-Doping Organization, l'Agence française de lutte contre le dopage (AFLD).                   
Similar to the 2022 GEC in Sydney, Australia, the 2024 GEC will gather anti-doping practitioners and researchers from around the world to share and discuss emerging trends; contribute to education program development; and, examine how Anti-Doping Organizations can enhance their education programs while keeping athletes and their support personnel at the center of their learning strategies.
Kady Kanouté Tounkara, Chair of the WADA Education Committee, said: "WADA's Global Education Conference will provide the opportunity to reflect on how education can continue to further our efforts in the fight against doping in sport. As a former athlete and team player, I believe that only through collaboration and communication can we raise the bar for anti-doping education. Everyone has a role to play, so I encourage you to come, state your position, and join the team."
Dominique Laurent, President of the AFLD, said: "L'Agence française de lutte contre le dopage is delighted to host WADA's next Global Education Conference in France, on the eve of the 2024 Olympic and Paralympic Games. Anti-doping education is one of the key pillars of doping prevention, and it is necessary to share our know-how and expertise to improve our programs and help protect our clean athletes."
More details to come
Further details concerning the Conference, including a draft agenda and logistical information, will be provided when registration opens later in 2023. We invite you to visit the GEC 2024 website to get the latest news.
Should you have any questions regarding the GEC, please contact Anaïs Lefevre, WADA's Events Manager at anais.lefevre@wada-ama.org.
We look forward to welcoming many of you in next February in Cannes.