Releases
New WADA Strategic Testing Expert Group reviews the lessons learned from the COVID-19 pandemic to be ready for future similar crises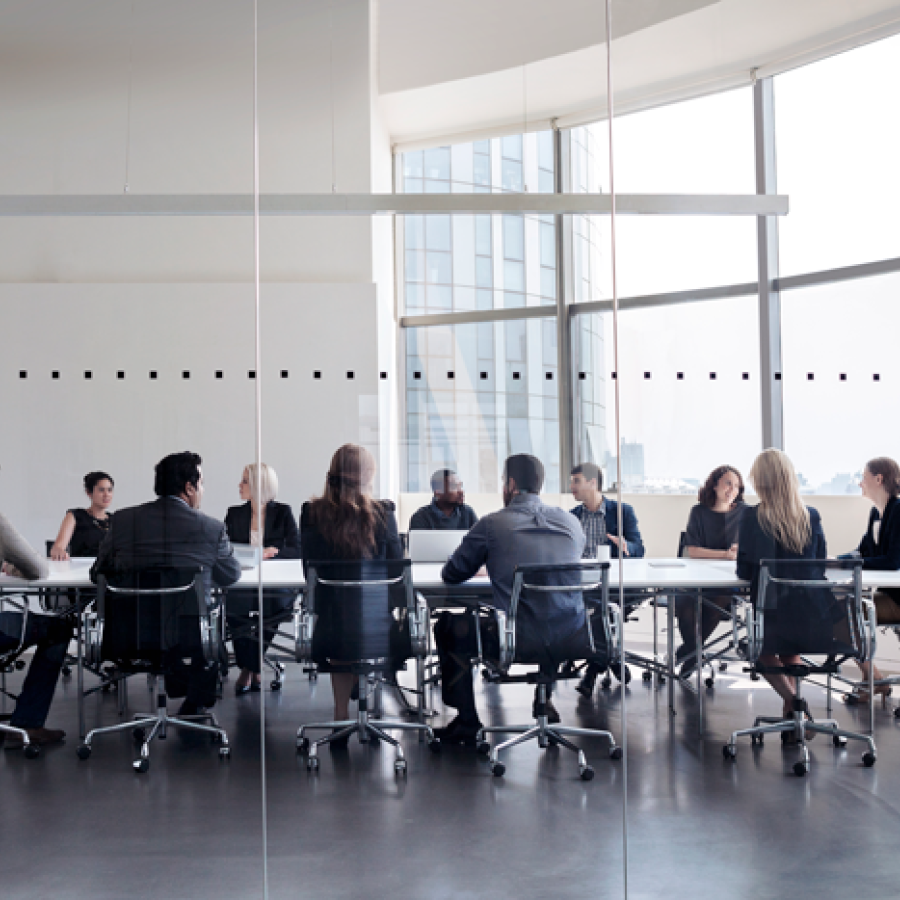 As the World Anti-Doping Agency (WADA) continues to provide leadership to the Clean Sport community during the COVID-19 pandemic, a multi-disciplinary testing expert group has been formed to identify lessons that can be learned from this unprecedented time and ensure the global anti-doping community can respond effectively to potential similar public health crises in the future.
 
Restrictions are being lifted in a growing number of countries around the world and, as a result, Anti-Doping Organizations (ADOs) are resuming their testing programs, following the guidance provided by WADA and the various health authorities. In line with a commitment given on 6 May, WADA has established a 10-person Strategic Testing Expert Group that is, among other activities, collecting and assessing feedback from ADOs on their testing programs during the COVID-19 pandemic.
 
WADA Director General Olivier Niggli said: "WADA and the Clean Sport community's first priority during the coronavirus pandemic has always been the health and safety of athletes, doping control personnel and the general public. This is reflected in the reduction of testing programs in many parts of the world over the past months. However, now that activities are resuming in a growing number of countries, it is encouraging that anti-doping work has intensified quickly with more than 11,000 samples collected in July. Anti-Doping Organizations are to be congratulated for their efforts as they show their commitment to returning to full power while continuing to follow the advice of health authorities.
 
"To understand the impact of the pandemic on global anti-doping programs, WADA has launched a broad review to identify what lessons can be learned and what improvements can be made to the global anti-doping system should similar public health crises arise in the future. While the situation continues to evolve, we remain ready to assist Anti-Doping Organizations in supporting and monitoring their anti-doping programs."
As part of the review, last week, WADA sent a survey to ADOs seeking the latest information on their testing programs, in order to build a global picture.
 
The survey is focused on three main areas:
The impact that COVID-19 has had on ADO programs;
ADO views on the COVID-19 Guidance for Resuming Testing document issued by WADA on 6 May, which outlines how the anti-doping community can best operate testing programs in this challenging environment in line with globally recommended health and hygiene procedures and the International Standard for Testing and Investigations; and
The impact that COVID-19 has had on sample shipment and analysis.
The survey outcomes will assist WADA in identifying ways in which the anti-doping community can continue to adapt and be better prepared for similar situations in the future. This may also include developing temporary rules or amendments to the applicable International Standards or the inclusion of specific procedures within an existing WADA Guideline or other guidance document.
 
The Strategic Testing Expert Group is chaired by Matt Fedoruk from the United States Anti-Doping Agency and is made up of anti-doping professionals with a broad range of scientific, medical, legal and other relevant expertise, including an athlete representative.
 
WADA will continue to publish updates regarding its response to COVID-19 as the situation evolves.