Releases
Lebanon becomes 191st country to ratify UNESCO Anti-Doping Convention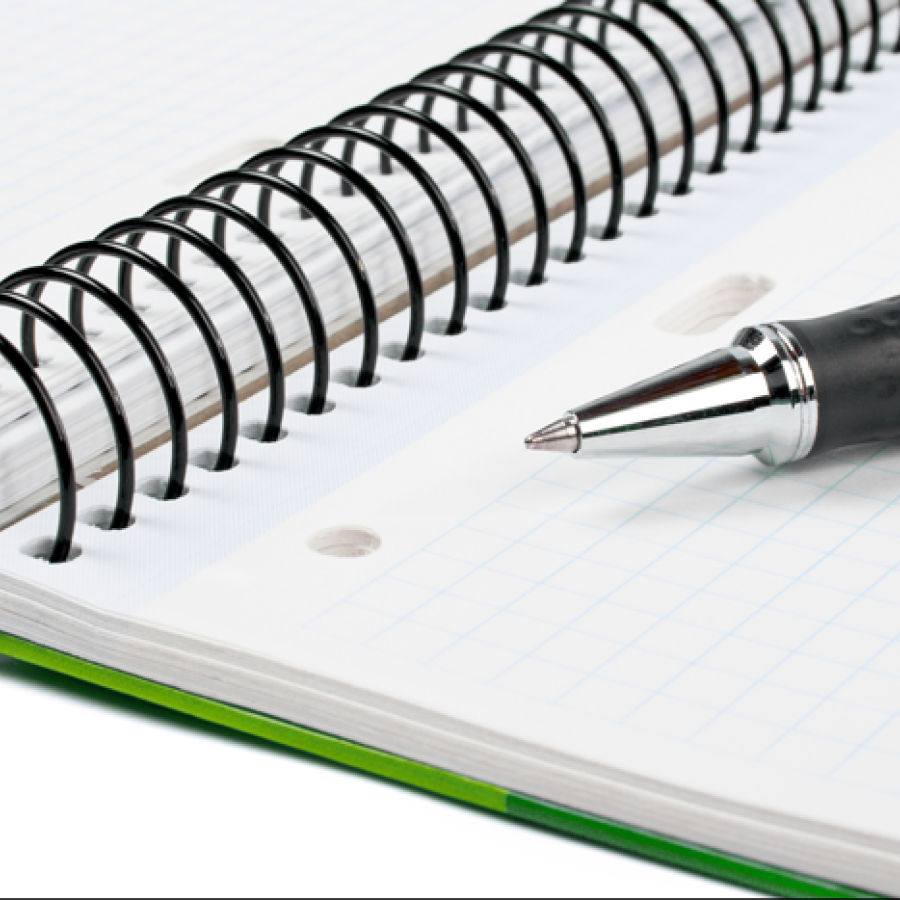 The World Anti-Doping Agency (WADA) is pleased to announce that Lebanon has become the 191st State Party to ratify the UNESCO International Convention against Doping in Sport (UNESCO Convention). This leaves just four countries worldwide that have yet to complete their ratification of the UNESCO Convention.
WADA President Witold Bańka said: "I would like to congratulate the Lebanese Government for this serious demonstration of commitment to anti-doping. The UNESCO Convention allows Governments of the world to align their domestic laws and policies with the World Anti-Doping Code, which in turn creates synergy between the rules governing anti-doping in sport and national legislation. Therefore, whenever a country ratifies the Convention it further strengthens the global system and is a cause for celebration.
"Almost all Governments of the world have now pledged their support to the Convention and it is vitally important that they implement it effectively in their respective countries for the good of athletes everywhere. With the addition of Lebanon, it leaves just one nation in Asia and four in total across the globe yet to sign up. We continue to work hard to ensure that the others do so in the near future, enabling us to bring all the Governments of the world together in this way, united in the protection of clean sport."
The Convention, which was adopted on 19 October 2005, is the practical instrument by which governments formalize their commitment to the fight against doping. Under UNESCO standards, the Convention has set records in terms of the speed with which it was prepared, adopted and ratified.
See the complete list of countries that have ratified the UNESCO Convention.