Releases
WADA inaugurates new Latin America office in historic Uruguayan building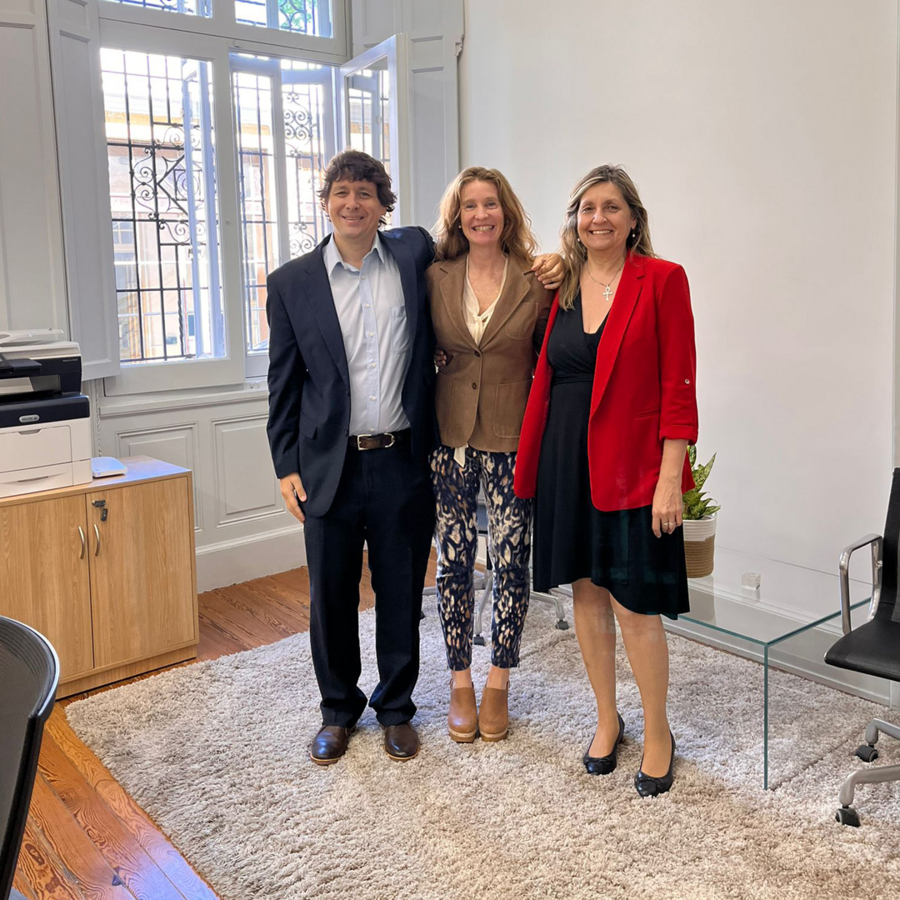 Last week, the World Anti-Doping Agency (WADA) inaugurated its new Latin America regional office in Montevideo, Uruguay – the city where it has been located since 2005.
The office space, bestowed onto the Agency through an agreement with the Government of Uruguay, is located in 'La Casa de los Deportes' (The House of Sports) – a historic heritage site and former home of Julio Herrera y Obes, who served as constitutional President of Uruguay from 1890 to 1894. Today, the site is also home to the Uruguayan Confederation of Sports (CUD) and several national sports federations.
WADA President Witold Bańka said: "WADA would like to thank the Government of Uruguay for offering our Latin America office space in a building with such a rich history. The office is an invaluable resource to local stakeholders, including public authorities, regional anti-doping organizations and sport organizations. It plays a key role in developing anti-doping programs in the region and we are excited to see it continue its work from such a prestigious site."
Director of WADA's Latin America Office, María José Pesce Cutri, said: "WADA is honored to be able to call 'La Casa de los Deportes' home. It has been the site of many significant moments that have affected the course of Uruguayan history, and we anticipate having many of our own. In particular, I would like to thank Dr. Sebastian Bauzá, National Sport Secretary of Uruguay, Dr. Pablo Ferrari, National Sport Subsecretary of Uruguay, and Roberto Miglietti, President of the Uruguayan Confederation of Sports located in 'La Casa de los Deportes', for their roles in making this move a reality.
"Sharing the building with several national federations will allow us to seamlessly collaborate directly with local sport leaders and forge a better path forward for athletes throughout the region."
CUD President Roberto Miglietti said: "We are pleased to welcome WADA into 'La Casa de los Deportes'. It is a significant site for local and national sport, and the Agency is a perfect fit to work alongside the federations who are already established here. We are proud that the Agency chose to have its Latin America office in Montevideo, as it shares our same values of clean, fair sport for the athletes of this region and around the world. We look forward to continuing to collaborate with WADA in the years to come."