Releases
Successful WADA webinar series benefits anti-doping practice worldwide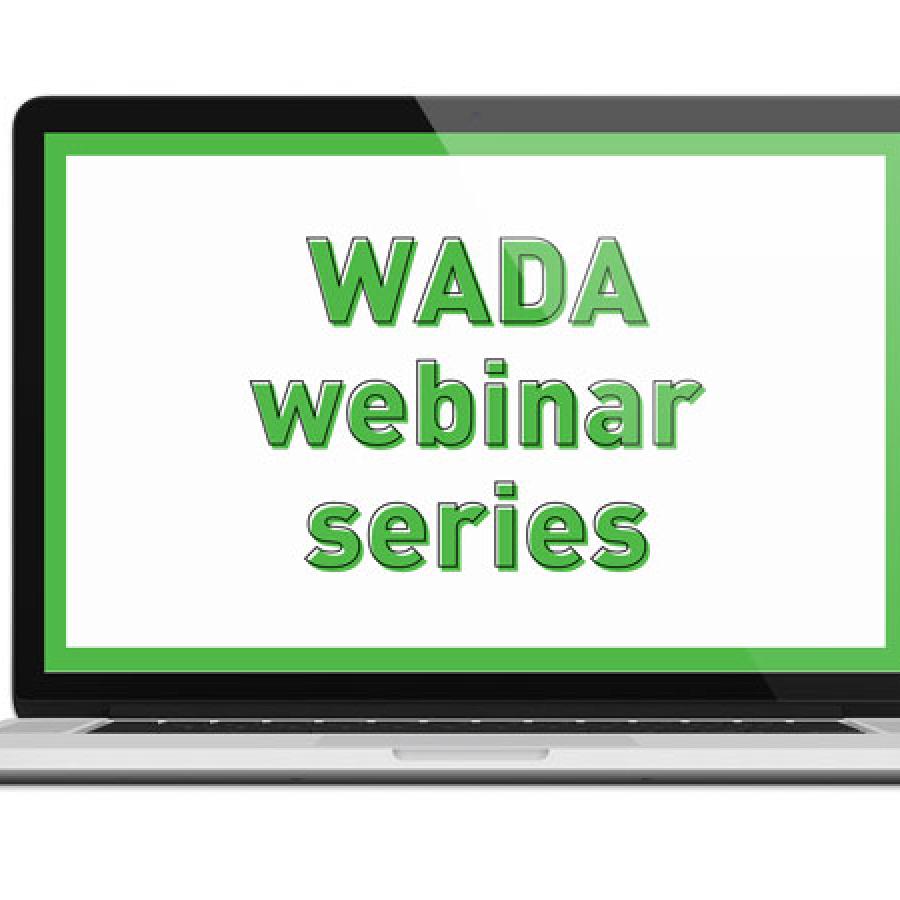 In May, the World Anti-Doping Agency (WADA) launched a series of 'live' webinars for anti-doping stakeholders that are proving to be a success in terms of participation and anti-doping practice worldwide; particularly, as stakeholders prepare to implement the 2021 World Anti-Doping Code (Code) and International Standards that take effect on 1 January 2021.  
Since the launch of the Agency's webinar series in May, WADA's team and other anti-doping experts have delivered 26 webinars as part of the Code Implementation Support Program (CISP) series, the Annual Symposium series, the Spanish and African series and the recently announced Athlete series.
With an average attendance of 325 people per webinar, 91% of participating stakeholders have rated them as being relevant or highly relevant to their role within the anti-doping community, with 96% confirming that they would recommend the series to their colleagues. A further 89% confirmed that they would apply what they had learned in the course of their work.
WADA Director General Olivier Niggli said: "We are very pleased by the positive feedback that we have received from stakeholders worldwide regarding our webinars. These series were developed by internal and external experts, as well as representatives from WADA's Regional Offices and Athlete Committee to ensure that, despite the restrictions imposed on all of us by COVID-19, stakeholders are still able to get together virtually and access information that will support them in delivering quality anti-doping programs. We look forward to delivering more of these webinars to the anti-doping community over the coming weeks and months."
Upcoming webinars
The schedule of remaining July webinars, along with registration information, can be found on WADA's website. Later this month, WADA will announce details for its next athlete-focused webinar to be held in August; after which, the Agency will publish dates for webinars across all the series that will recommence in September.