Releases
Reminder: Plan your travel and register now for WADA's 2022 Global Education Conference
Dear Colleagues,
The World Anti-Doping Agency (WADA) encourages interested participants to register promptly for its 2022 Global Education Conference (GEC) as over 200 registrants have already applied, and places are limited. The GEC is organized in partnership with Sport Integrity Australia on 20-22 September 2022 in Sydney, Australia.
Registration
Please register online as soon as possible, to facilitate your travel planning. The website provides all relevant information regarding the event, including the agenda and how to book your hotel accommodation. Room blocks are held for GEC attendees until 15 August, we therefore ask you to kindly book before that date or you will need to organize your hotel accommodation independently.
While the final registration deadline is 5 September 2022, we encourage you to register promptly so that you have ample time for your visa application, if required.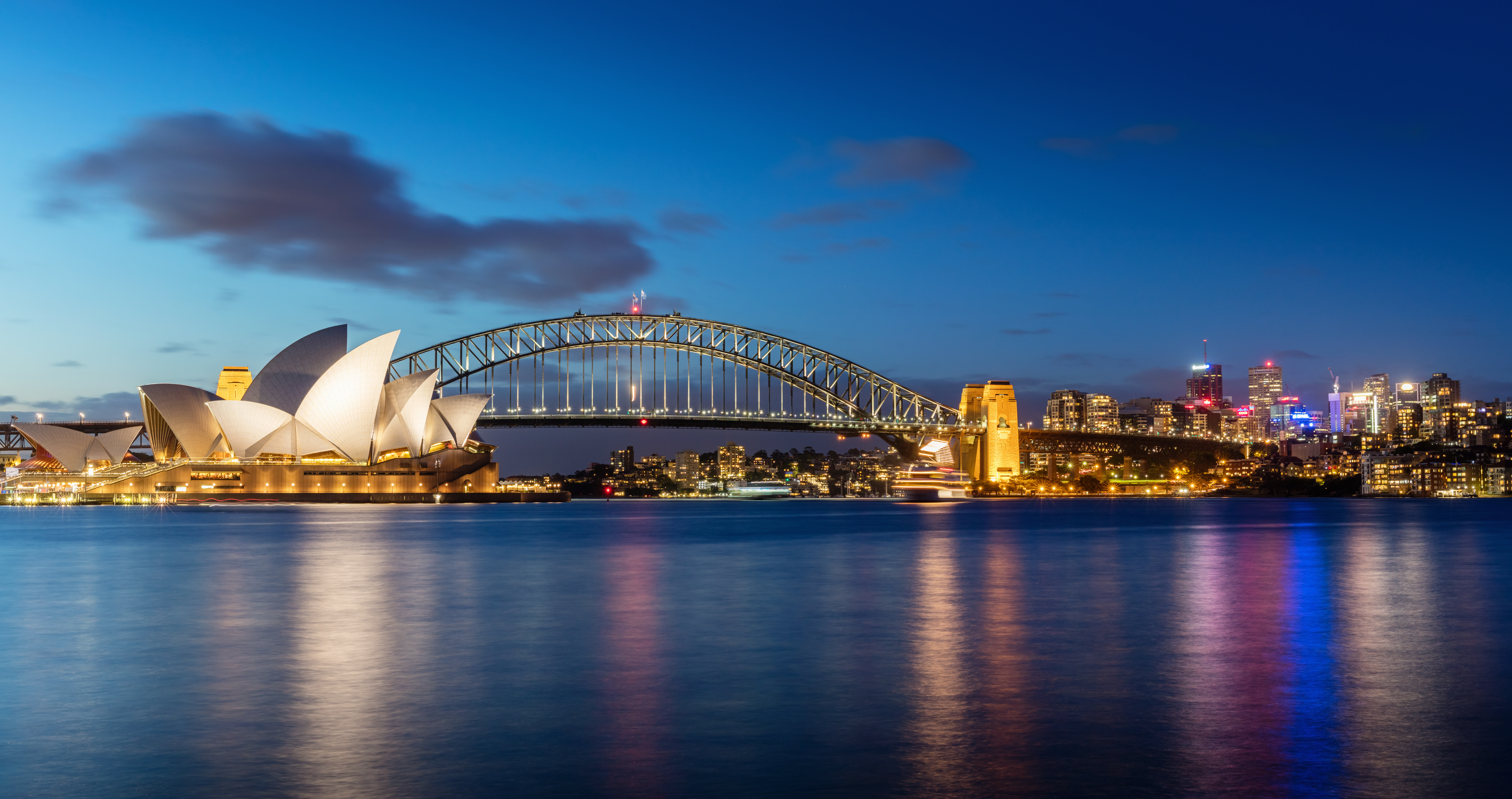 About the 2022 Global Education Conference (GEC)
The GEC will gather anti-doping practitioners and researchers from around the world to share and discuss emerging trends, contribute to education program development, and examine how Anti-Doping Organizations can enhance their education programs while keeping athletes and their support personnel at the center of their learning strategies.
In addition, Sport Integrity Australia will host an 'Open Day' on 19 September, and an Innovation Day on 22 September which will offer workshops to stimulate new ideas and approaches to education. WADA will also host two sessions on 22 September – a 'Breakfast Clinic' focused on compliance with the International Standard for Education, and regional breakout sessions to facilitate greater interaction between regional Anti-Doping Organizations.
WADA and Sport Integrity Australia are committed to ensuring the health and safety of all who will attend the Conference. We will therefore continue to monitor the evolution of the pandemic and base our safety protocols on directives from public health authorities related to COVID-19.
For any questions regarding the GEC, please contact Anaïs Lefevre, WADA's Manager, Projects & Events at anais.lefevre@wada-ama.org.
We look forward to welcoming many of you in September in Sydney.
Best regards,
World Anti-Doping Agency