Releases
Reminder: 15 September deadline to register for WADA's 2022 Athlete Biological Passport Symposium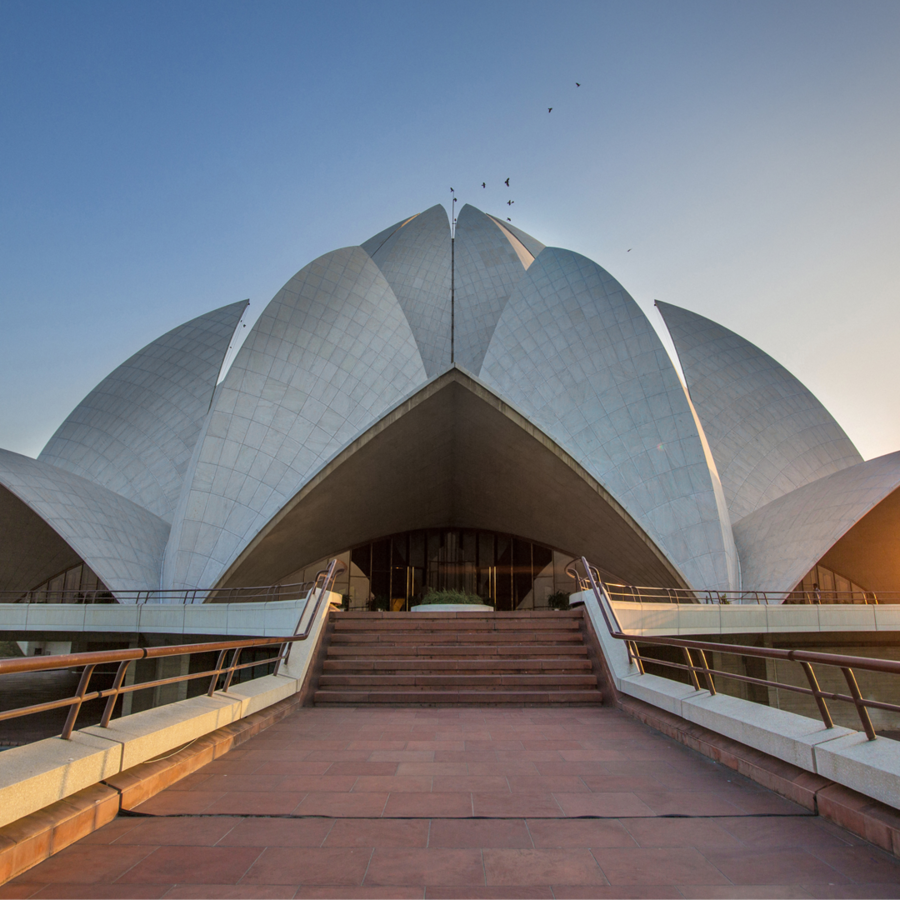 The World Anti-Doping Agency (WADA) encourages interested participants to register promptly for WADA's 2022 Athlete Biological Passport (ABP) Symposium. The Symposium, which will be held from 12-14 October 2022 in New Delhi, India, is being organized with the support of India's National Anti-Doping Agency (NADA) and National Dope Testing Laboratory (NDTL).
Registration
Please register online as soon as possible to facilitate your travel planning; and, so that you have ample time for your visa application, if required.
The website provides all relevant information regarding the event, including the schedule and how to book your hotel accommodation.
Enquiries regarding late registration after the 15 September deadline should be addressed to registration@abpsymposium2022.com.
About the 2022 ABP Symposium
The Symposium will gather anti-doping stakeholders that are involved in all aspects of ABP programs -- including testing, administration, expert reviews and results management -- in order to promote harmonization of practice and an exchange of knowledge and lessons learned from ABP cases. Representatives from National and Regional Anti-Doping Organizations; International Federations; Athlete Passport Management Units (APMUs); WADA-accredited laboratories; along with experts who review passports, are all invited to take part.
The program will focus on the current ABP modules as well as the new upcoming Endocrine Module and blood steroidal markers of the Steroidal Module, including several case discussions. Best practices related to ABP program management and communication between the ABP partners will be covered. Specific sessions will include:
The upcoming NextGen ABP module in WADA's Anti-Doping Management System

(

ADAMS);

Overview and applications of the Endocrine Module;

Evolving strategic testing for the ABP;

Implementation of new blood steroidal markers;

Advances in athlete performance monitoring;

Blood withdrawal as evidence of doping;

Using the ABP to uncover sample swapping;

Integrating ABP information into investigations; and

Recent legal developments with the ABP.
WADA, NADA and NDTL are committed to ensuring the health and safety of all who will attend the Symposium. We will therefore continue to monitor the evolution of the pandemic and base our safety protocols on directives from public health authorities related to COVID-19.
Should you have any questions regarding the ABP Symposium, please contact Elizabeth Adams at ABPSymposium@wada-ama.org.
We look forward to welcoming many of you next month in New Delhi.